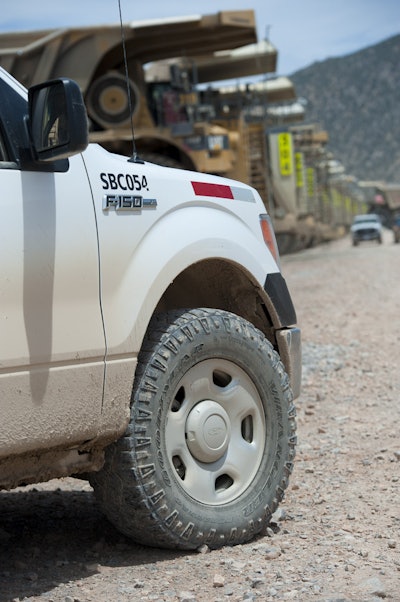 One rental company plans to add 1,000 2015 pickups to its inventory; F-150s in high demand
According to an article in Engineering News-Record, short-term rentals of new pickups are gaining momentum for companies needing to supplement growing fleet needs. Some of those fleet managers are eyeing the 2015 Ford F-150.
"Uncertainty in the marketplace is really good for rental companies," says Bryan Bassett, vice president of sales and marketing for Flex Fleet Rental.
ENR's article says the Salt Lake City-based startup, which specializes in renting 4×4 pickups to jobsites, plans to double its fleet next summer by adding 1,000 new vehicles.
Two new pickup models are on its radar: "Next year, the hottest trucks will probably be the aluminum-body Ford F-150 and the Ram EcoDiesel half-ton," Bassett explains.
The rental boom is inspiring firms to explore new strategies and markets in a sector that is expected to climb 12% next year, predicts Frank Manfredi, a Cocoa, Fla.-based equipment analyst, says ENR.
United Rentals this year started up United Academy, whose online training courses aim to boost safety and productivity for workers using rented machines.