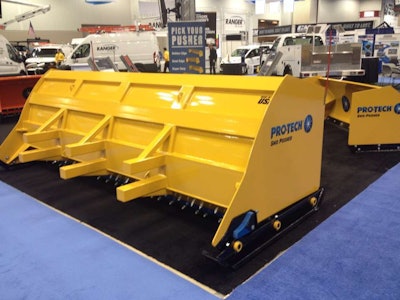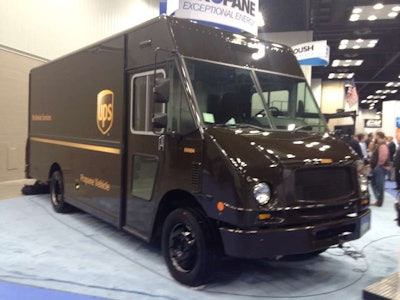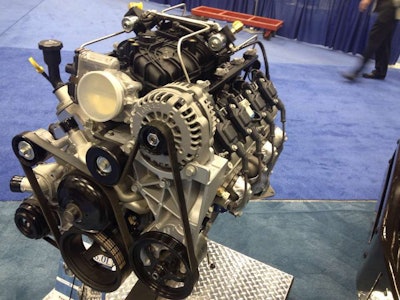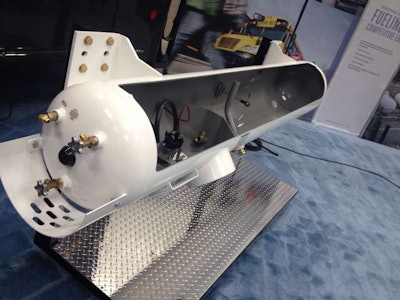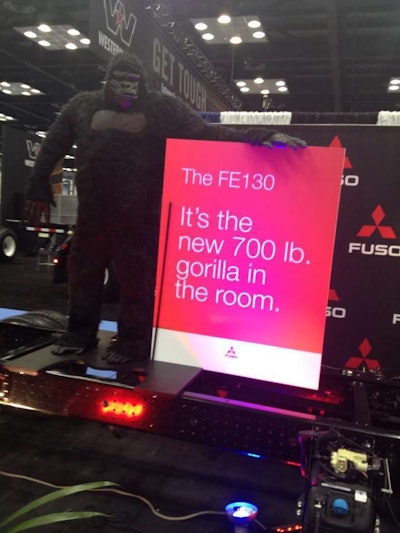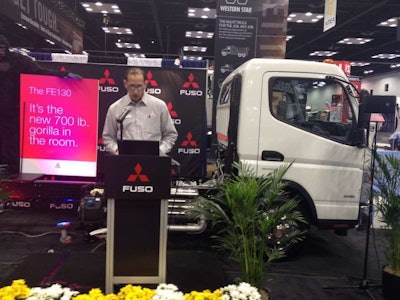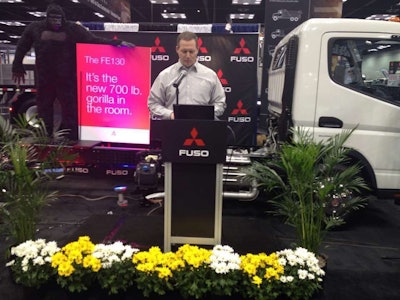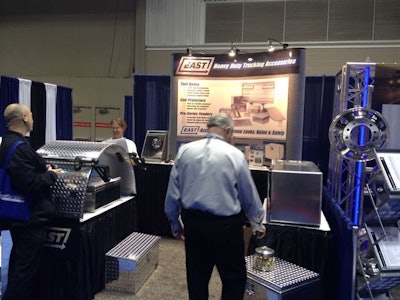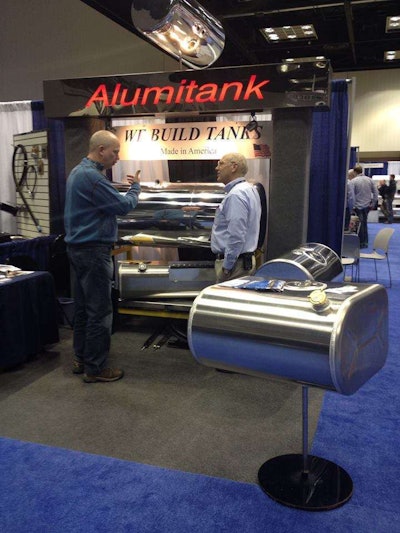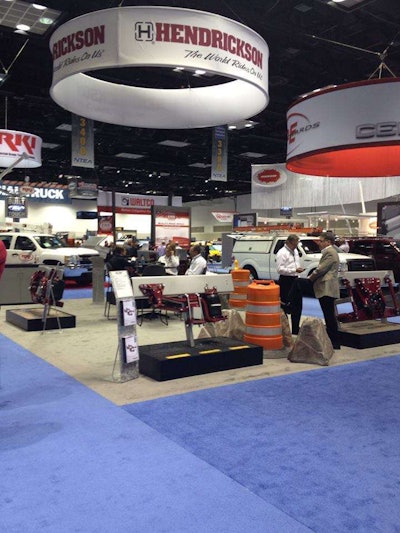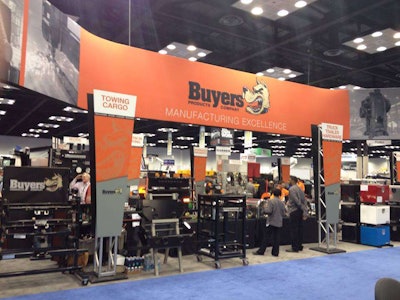 This year's annual Work Truck Show is scheduled to kick off next week in Indianapolis. The editors at Hard Working Trucks will be covering news (and there will be a lot of it) all throughout the event.
Among the most anticipated things expected to come from this year show is the official introduction of a Mercedes new small cargo van, but there is plenty else.
Above and below are some of the pics our editors took from last year's event.
[imagebrowser id=163]