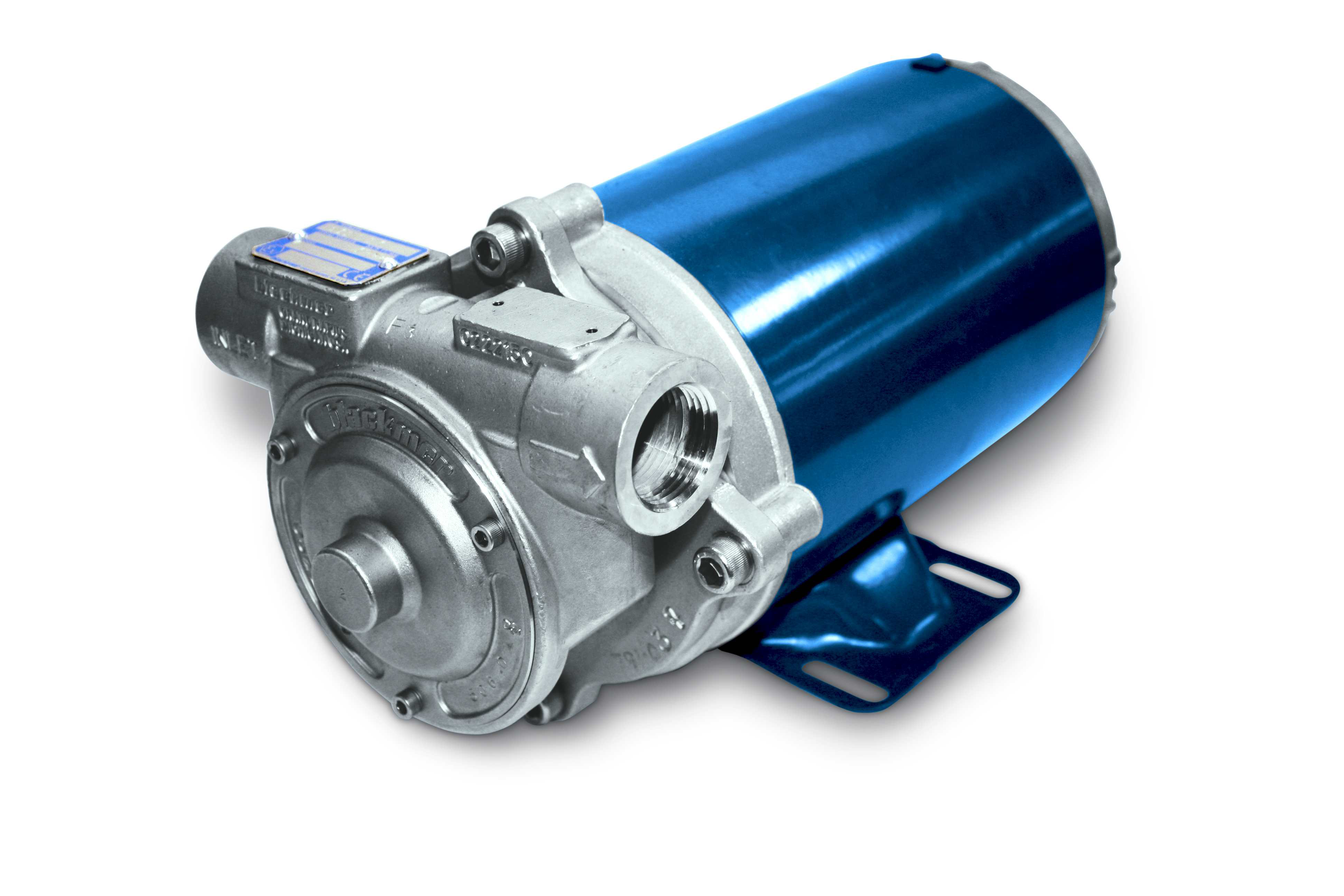 Blackmer's SX1B-DEF Series Sliding Vane Pump is designed to meet the strict handling requirements of diesel exhaust fluid, with all its materials either DEF-approved or -tested to ensure there is no DEF contamination or leeching.
The SX1B-DEF joins the company's STX2-DEF, STX1220-DEF and STX3-DEF models to provide flow-rate options ranging from 10 to 250 gpm.
The SX1B-DEF has a small compact design suited for truck mounting and fleet-refueling or tote applications. Both 12- and 110-volt motor options are available; the 110-volt version is available with a 50- and 60-Hz dual-rated motor.
Other features include a C-face pump mounting, motor speed capabilities up to 1,750 rpm, easily maintained and replaceable Duravanes, a commercial mechanical seal and 1-inch NPT and 1-inch BSPP tapped-port options.
For more information, visit www.psgdover.com