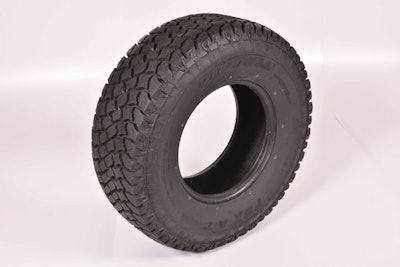 Pit Bull recently launched its PBX A/T Hardcore LT Radial tire which it says is in-between an all-terrain and mud-terrain tire.
"It has incredible on-road ride comfort and handling, with low noise output, and yet has incredible traction. The best of both worlds," a Pit Bull representative said.
Pit Bull is a subsidiary of Tire Mart, a Missouri-based company which has been marketing tires for more than 50 years.