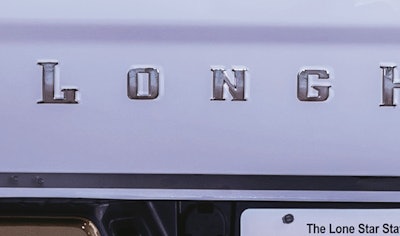 Ram reported Friday that it will be unveiling new models with a decidedly Lone Star flavor at the 2017 State Fair of Texas.
The only picture released so far (shown above) depicts part of a tailgate stamped with what appears to be the name Longhorns.
The fair takes place from Sept. 29 – Oct. 22 at Fair Park in Dallas. Visit bigtex.com for more information.