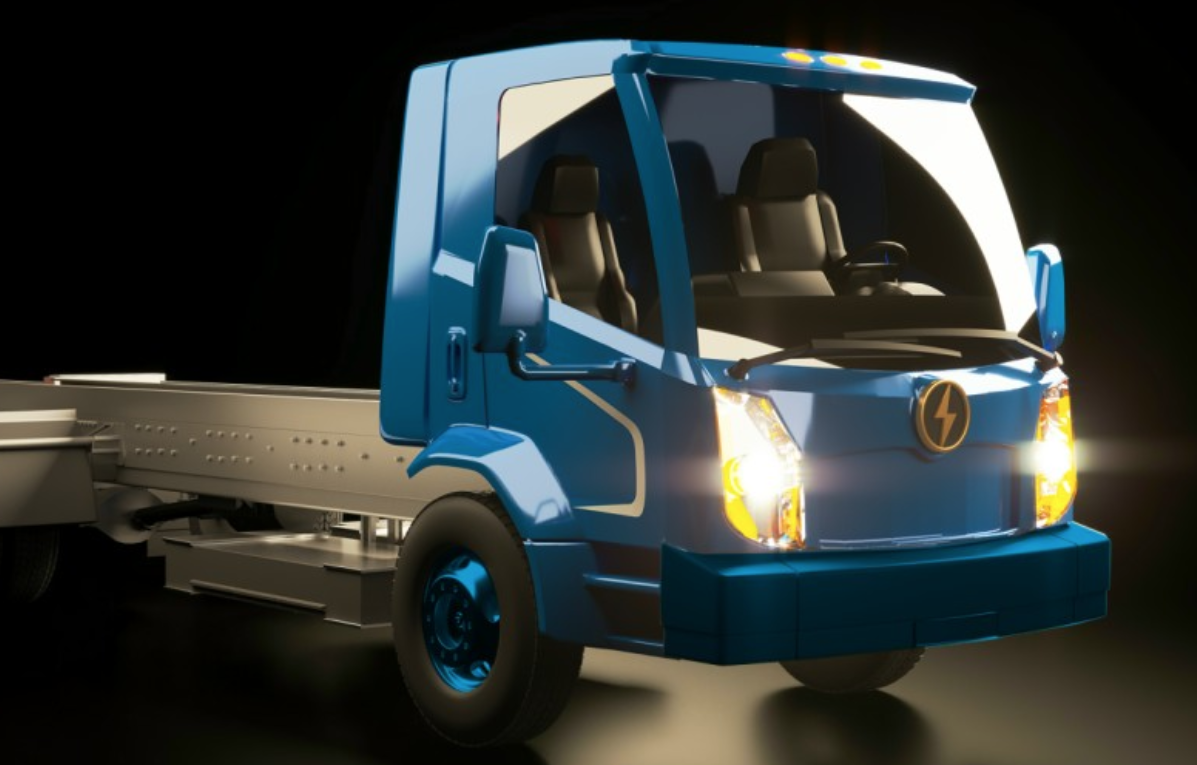 The Lion Electric Co., revealed Wednesday at Michelin's Movin' On summit in Montreal its all-electric 26-foot minibus.
The eLionM is a 160 kWh vehicle, custom-built with a low-floor for the paratransit, transit and urban segments. It features a range of 150 miles on a single charge. The electric motor offers up the equivalent of 200 horsepower.
"The eLionM will serve so many purposes that we already nicknamed it our 'Swiss Army Knife,'" says Lion founder and CEO Marc Bedard.
Lion Chief Commercial Officer Peter Rego says the company has already started taking pre-orders.
"We just completed the biggest deployment of all-electric school buses in the [U.S] and it's clearly just the beginning," he adds. The company has deployed more than 150 eLionC school buses and logged more than a million miles. Lion has the biggest fleet of all-electric Type C school buses in North America.
Lion says it is the only integrated OEM that makes its own chassis, battery packs and body in this segment and spent the last eight years designing and developing all-electric vehicles and the last three years commercializing its all-electric Type C school bus.
Lion plans to manufacture a new line of all-electric trucks next year, using the technologies developed over the last eight years across its lineup. The company is targeting medium to heavy-duty urban trucks in classes 5-8 in applications ranging from ambulances to service trucks, cranes and delivery trucks.