Wabash National Monday announced it will introduce its first line of high-performance dry and refrigerated truck bodies at the International Foodservice Distributors Association (IFDA) Distribution Solutions Conference in Phoenix. The truck bodies are designed to reduce fleets' maintenance costs, enhance productivity and maximize the life of equipment.
"We're very conscious of a shift happening in the trucking industry fueled by re-urbanization and e-commerce trends. Our mission is to help our customers be successful, and with our truck body line we can support them as they work to meet final-mile delivery needs," said Brent Yeagy, group president, Commercial Trailer Products at Wabash National Corporation.
Wabash National's engineers say they have combined fleet-proven equipment designs with advanced materials to create a line of high-performance refrigerated and dry freight truck bodies for Class 6, 7 and 8 chassis.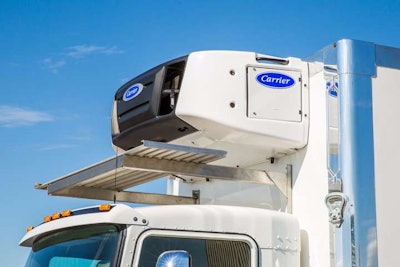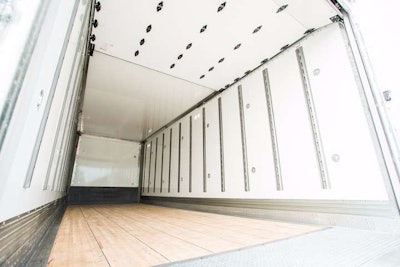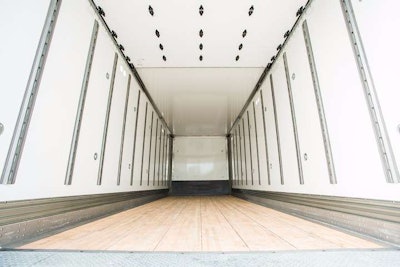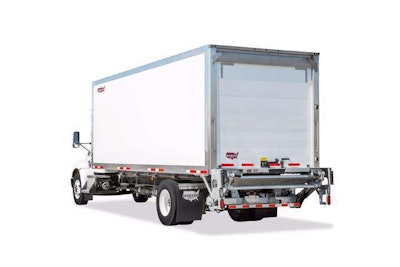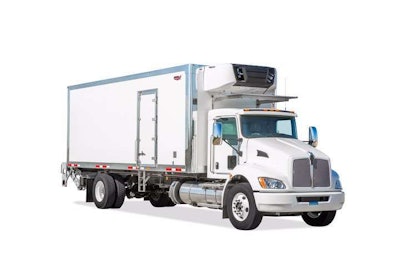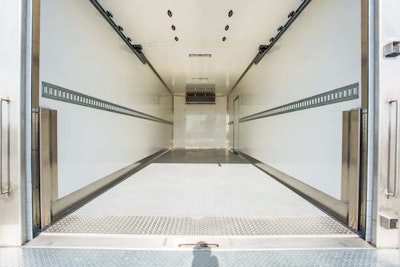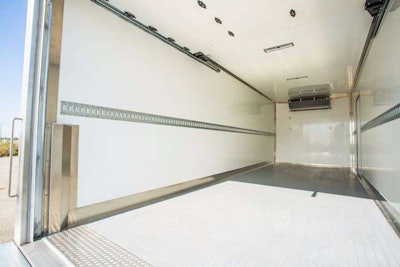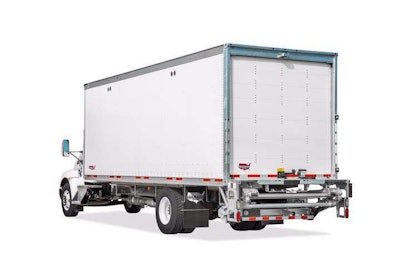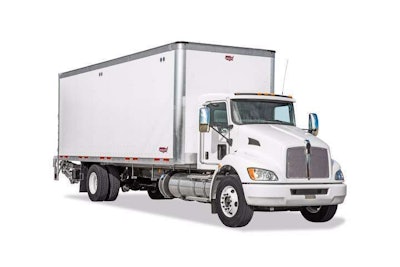 Wabash National's refrigerated truck bodies are constructed using state-of-the-art bonding assembly technology combined with a revolutionary patent-pending composite panel, providing up to 25 percent improvement in thermal efficiency when compared to conventional designs, the compamny says. This advanced design also reduces weight by as much as 15 percent, all without sacrificing strength and durability.
The company's dry truck bodies are constructed with Wabash National's DuraPlate composite panels, fleet-proven for heavy-duty freight applications for nearly 20 years. The truck bodies also incorporate semi-trailer grade components and designs for added performance and longevity.
"Responding to specific requests from select customers in recent years, we developed a dry truck body design utilizing our industry-leading DuraPlate trailer technology," Yeagy says. "Earlier this year we opened a dedicated facility in Lafayette, Indiana, for the production of truck bodies and other final mile equipment. Although we're in a limited production phase currently, we will continue to ramp up production for both dry and refrigerated truck bodies over the next 18 months."
The launch of Wabash National's truck body line comes in the midst of a surge in e-commerce, reshoring and re-urbanization, in addition to a changing regulatory environment.
"As the transportation industry is faced with increasing regulations and rapidly changing shipper needs, we're focused on supporting customers with breakthrough designs that reduce weight, improve thermal and fuel efficiencies, reduce material costs, enhance corrosion resistance and improve safety," he added. "These product offerings are another step toward that goal."
For example, to meet safety considerations and regulatory changes, both Wabash National truck bodies feature a rear underride guard tested to U.S. and Canadian standards.
"Our engineering and production teams have worked hard to design and build truck body models that provide greater levels of performance," he added, "and we think customers will see immediate benefit in their operations."