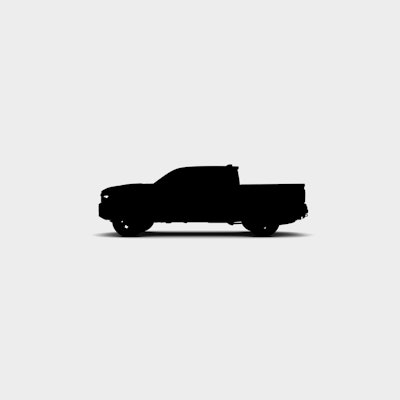 Toyota
Toyota announced that its 2024 Toyota Tacoma will have its world debut on May 19.
In the meantime, the manufacturer of the world's most popular midsize truck has revealed a few things about their latest pickup and passed along some sneak peeks too.
Following in the footsteps of its big brother Tundra, the all-new 2024 Tacoma will be available with an i-FORCE MAX hybrid engine. We'll have to wait to learn more about size and power. The announcement came with a shot of a TRD Pro tailgate with i-FORCE badging.
Just as intriguing—or perhaps even more so depending on your powertrain tastes—Toyota will continue to offer its six-speed manual transmission on the 2024 Tacoma. Just the thought of that makes me want to get in and drive that thing. It's been years since I've driven a pickup with a stick shift. I learned to drive in one when Knight Rider and the A-Team were arguably the coolest shows on TV. A five-speed '92 Acura Integra has helped keep me in practice.
For those looking to have some outdoor fun, Tacoma will be available with a Trailhunter package which according to Toyota is good for "extended adventures." That may mean exportable power, more exterior lighting and who knows what else.
Playing up on that outdoor theme, Toyota reports that the 2024 Tacoma will be available with a JBL FLEX removable and portable speaker so you can "bring your tunes from the dash to the campsite." A photo shows the removable speaker nesting in the center of the dash.