The fallout from Volkswagen's diesel emissions cheating scandal is impacting more than duped consumers.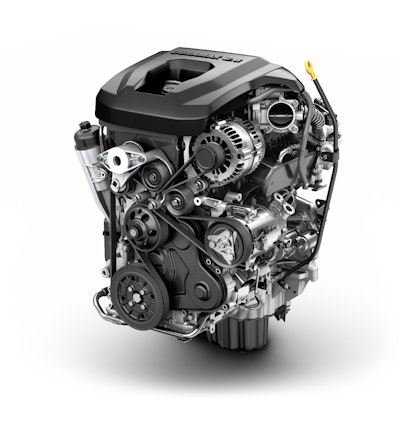 Automotive News reports that the EPA and the California Air Resources Board have informed General Motors that the company's new diesel-powered Chevrolet Colorado and GMC Canyon pickups will not be certified until they have undergone additional extensive road testing. The pickups have already passed both road and labratory testing.
The EPA had already informed automakers that the agency would begin more stringent testing in both the lab and on the road. Diesel-powered Colorados and Canyons were slated to go on sale in the next few months. The additional testing could delay sales slightly.
Scott Yackley, Chevrolet Trucks assistant chief engineer, told Automotive News that GM engineers have already put the engine through rigorous lab and road tests, and the company expects the pickups to pass the additional testing easily.
The new 181hp 2.8L Duramax diesel, pumps out 369 lb-ft of torque and the company calls it "the cleanest diesel truck engine ever from General Motors."