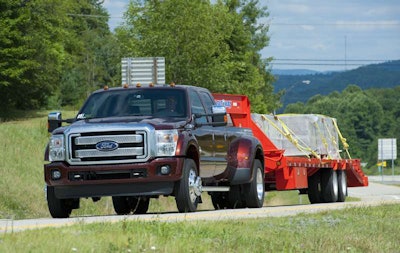 Truck reviews a big hit with readers; Ford's F-Series leads the popularity contest
Our editorial staff gets the opportunity to see the new trucks, SUVs and ATV/UTVs long before the general public.
We also get the opportunity to drive them both at media events and for longer duration testing/reviews at our offices.
HWT viewers use our reviews while researching both new and used trucks they are thinking of purchasing or leasing for their fleets.
Here's the list of the Top 10 most popular vehicle reviews of 2014 as indicated by Google Analytics. The links are in order of most popular to the least: