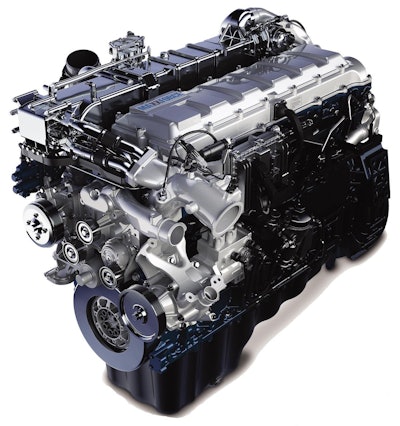 Two years after a jury ruled that Navistar, maker of International Trucks, owed Tennessee-based Milan Express more than $30 million over alleged defects of the company's MaxxForce engine line, an appellate court has tossed the decision.
However, Milan intends to appeal the decision to the Tennessee Supreme Court, said attorney Clay Miller, of the firm Miller Weisbrod, who represents Milan in the case.
The ruling is a victory for Navistar, who in May agreed to a $135 million class-action settlement with MaxxForce engine owners. That settlement is not affected by the recent court decision.
Milan, a roughly 400-truck fleet out of Milan, Tennessee, purchased 243 International ProStar tractors equipped with MaxxForce engines in 2011 and 2012. A jury in 2017 sided with Milan in the case, awarding the carrier $10.8 million for compensatory damages related to repairs for the engines and $20 million in punitive damages.
However, a three-judge panel on Tennessee's Court of Appeals in Jackson issued an order Aug. 14 reversing that decision. Under their interpretations of their interpretation of Tennessee laws around fraud and consumer protections, as well as other procedural issues, the panel ruled in favor of Navistar and waived the prior ruling granting Milan's settlement.
Navistar discontinued the MaxxForce engine line several years ago and has revamped its truck and engine lineup.