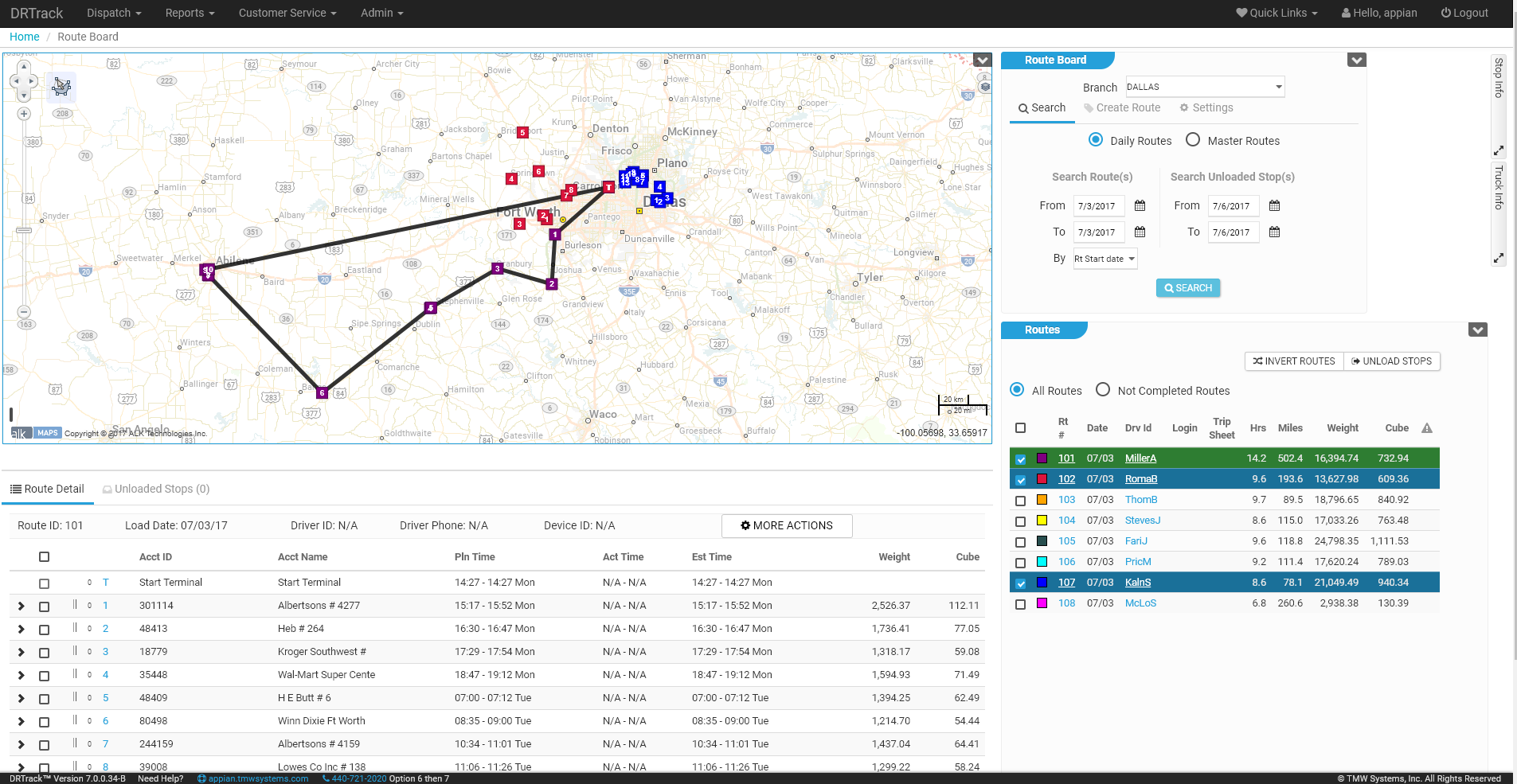 Final mile is one of the fastest-growing sectors in transportation. UPS and FedEx have the majority of the B2C market, but a number of transportation companies are treading in their wake to handle larger-than-parcel shipments.
Some companies with final-mile services have come from the truckload sector. Schneider, J.B. Hunt, Werner and Penske are among those that offering end-to-end supply chain solutions.
Many less-than-truckload carriers have also created final-mile solutions by changing their equipment, technology and operations as the volume of larger-than-parcels (150 pounds or more) shipments continue to increase.
For-hire trucking companies that enter the final-mile sector have to adapt to a more service-oriented process for planning loads to meet consumer expectations, explains Brian Larwig, vice president of final mile solutions for TMW Systems.
Profitability is the ultimate goal, but competing in this sector is more about representing the customer's brand to the end consumer and meeting expectations, he says. The expectations in the final mile of transportation have changed significantly in the last few years. Consumers want visibility of their order status and the ability to change their order — such as the delivery location — using the shipper's website. And the expectations don't stop there.
The expectations are "moving to bigger and bigger loads, from ordering a coffee mug to a truckload full of washers and dryers," he says.
Monitoring for service
Routing software makes it possible to efficiently book orders and plan deliveries. The efficiency of the load planning process takes a back seat, however, to managing customer expectations in the areas of on-time performance, order accuracy, damage-free deliveries, invoice accuracy and safety, he says.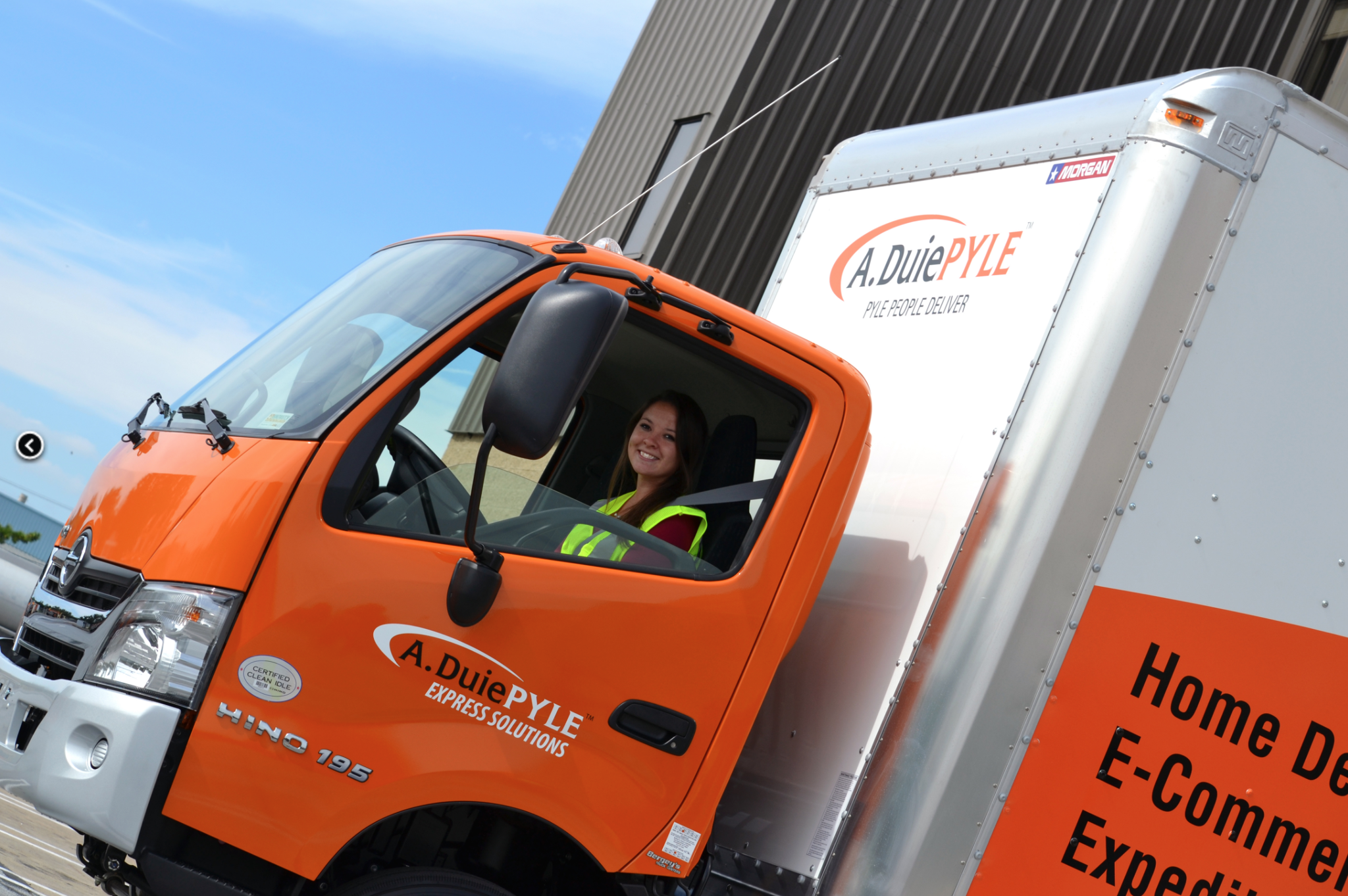 "Profit is not your biggest slice of the pie chart," he says. "The way it arrives at the receiver is a representation of the shippers brand to them."
As a Trimble Company, Larwig says TMW has strategically invested in products to create an "end-to-end solution" for transportation companies that have first, middle and final mile operations. Besides load planning and routing applications, the company has business intelligence tools to bring all of a company's data together into one source to monitor performance and assist with decision making.
Larwig says final-mile software applications are able to calculate real-time ETAs and present the customer with a proof-of-delivery and a clean invoice at the time of delivery.
In 2016, A. Duie Pyle, the largest Northeast regional LTL carrier, launched a new Express Solutions fleet that operates within its existing Pyle Priority Service (PPS) for customers that want same-day and time-definite next-day service.
Express Solutions is focused on smaller shipment sizes for e-commerce deliveries. For load planning, the West Chester, Penn.-based company is using a software system from TMW.
"We were looking for a sequencer, not optimizer, that would work with our in-house technology to enhance the routing process," said Randy Swart, chief operating officer. "Our objective is to efficiently route our shipments and provide customers with reliable ETAs."
A. Duie Pyle also deployed a mobile application that drivers use to collect information at the point of pickup to assist with the scheduling and planning process. For more information on the technology used by A. Duie Pyle in its Express Solutions fleet, see this previous article in CCJ.
This article was written by Aaron Huff, senior editor at Commercial Carrier Journal, a partner publication of Hard Working Trucks.