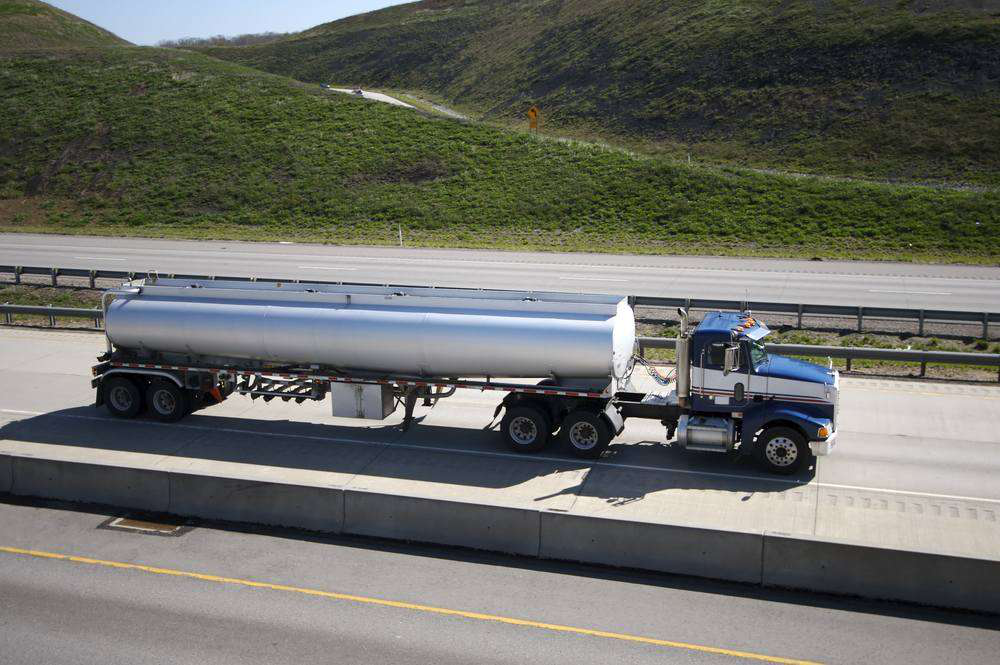 Tanker drivers who normally operate under the 100 air-mile short-haul hours of service exemption hauling certain petroleum-based fuels can now claim an exemption from the federally required 30-minute break when their day requires them to work beyond 12 hours.
The National Tank Truck Carriers and the Massachusetts Motor Transport Association requested the exemption in September for the occasions when drivers don't meet the requirements of the short-haul exemption, which the petitioners say is rare.
The Federal Motor Carrier Safety Administration says these drivers take several breaks throughout the day when unloading at service stations, which essentially meets the needs of the 30-minute break. Drivers operating under the exemption must still complete their work day within the 14-hour on-duty window and keep a log on the days they don't meet the short-haul exemption.
Drivers hauling ethanol, diesel fuel, gasoline, aviation fuel and other petroleum-based fuels fall under the exemption. NTTC estimates there are approximately 38,000 trucks operate under the short-haul exemption daily that would now qualify for the 30-minute break exemption.
The exemption goes into effect when the notice is published in the Federal Register on Monday, April 9, and is good for five years.