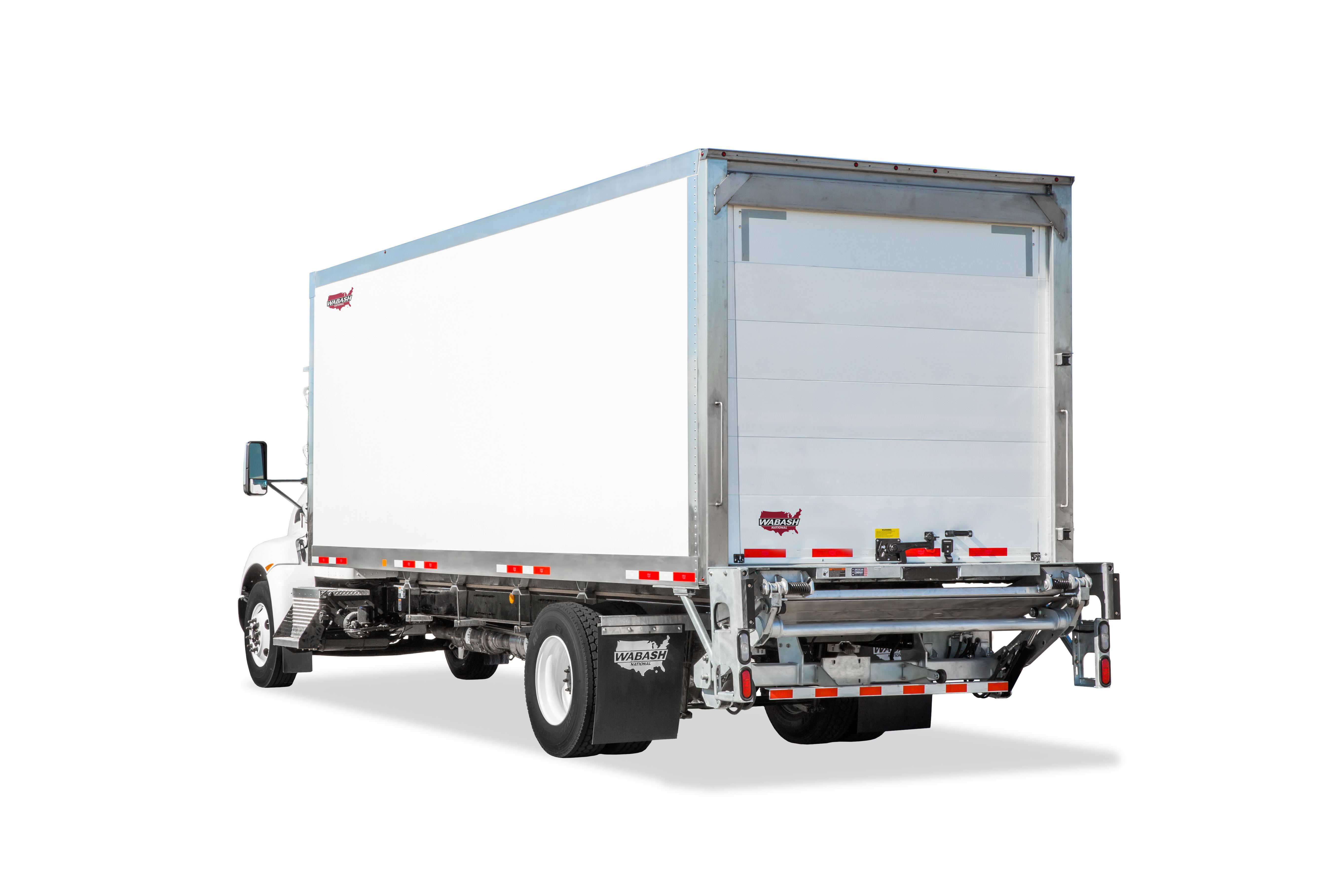 Wabash National Corporation has agreed to acquire truck body builder Supreme Industries, Inc., the companies announced Tuesday night.
Under the terms of the deal, Wabash National will acquire all outstanding shares of Supreme in a cash tender offer for $21 per share – a value of $364 million.
Both companies are based in Indiana but Supreme – the second largest U.S. manufacturer of truck bodies – primarily manufactures light- and medium-duty bodies at seven U.S. facilities. Wabash National Chief Executive Officer Dick Giromini says the semi trailer maker was drawn to the deal as his company seeks to further expand its final-mile business, which Wabash entered in 2015 with the debut of dry and refrigerated truck bodies.
"Wabash National has been closely monitoring the transportation landscape as the growth of e-commerce has continued to change the logistics model," he says.
Supreme's medium- and light-duty commercial vehicle portfolio, distribution network, and regional manufacturing locations will combine with Wabash National's advanced composite technologies, expertise in lean manufacturing and optimization, engineering and design proficiency and supplier relationships.