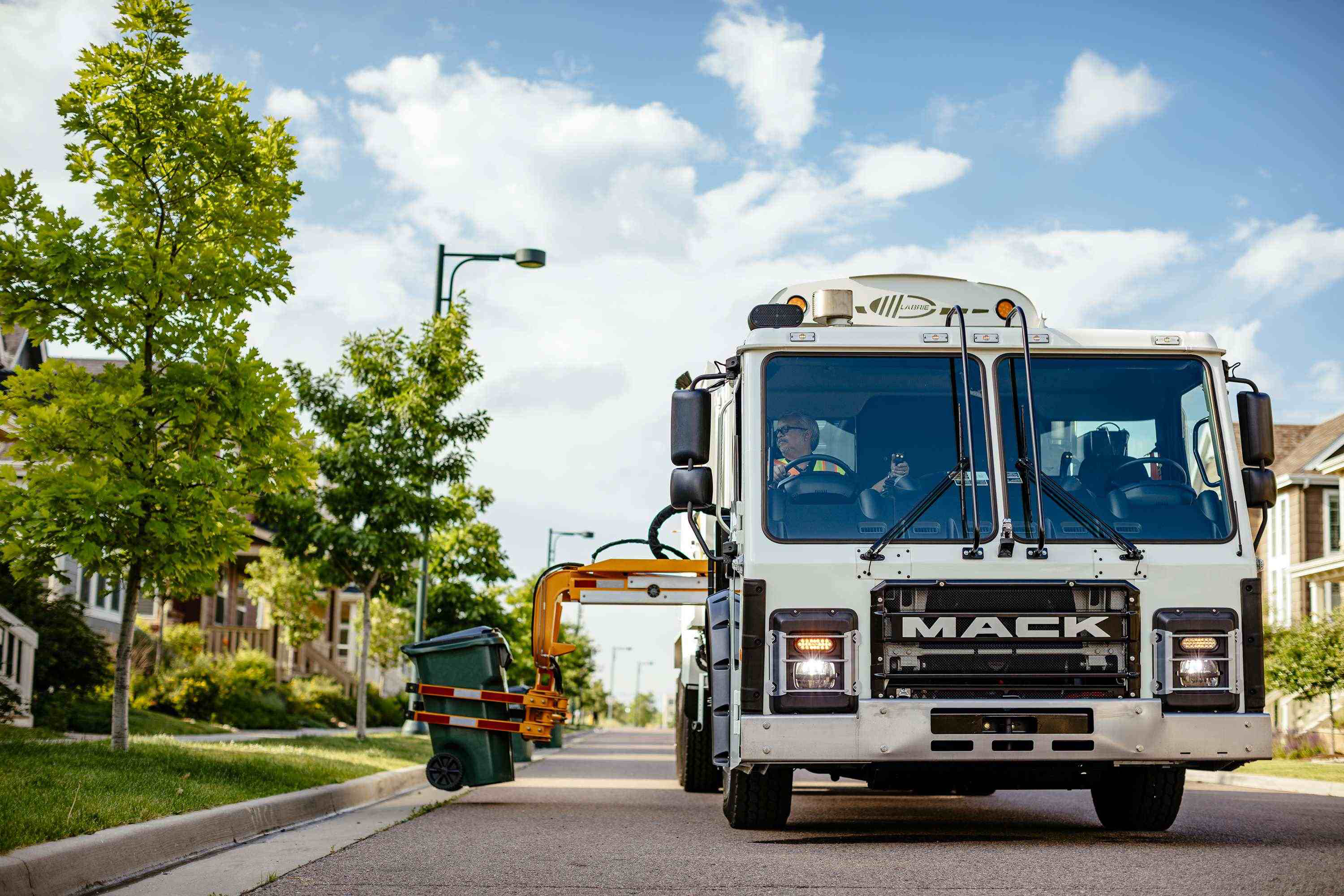 Mack Trucks, starting in the fall of 2018, will roll out vehicles pre-wired for the Lytx DriveCam safety program and Lytx Video Services enhancement.
The announcement was made by Lytx, the largest video telematics provider, at WasteExpo 2018 in Las Vegas. Last October, Lytx and Mack Trucks signed a Memorandum of Understanding that promised higher levels of integration and collaboration between the two companies to support their mutual customers.
"We continually look for innovative ways to enhance the safety of our roadways," said David Pardue, vice president of connected vehicle and contract services for Mack Trucks. "The decision to partner with Lytx was a natural step because we want to provide our customers with a faster, easier way to implement their industry-leading video telematics solutions."
As of fall 2018, Mack Truck customers will have the opportunity to order the Mack LR and TerraPro refuse models wired and ready for faster program deployment of Lytx solutions. Customers can choose wiring for either the SV2 or one of the SF Series event recorders for rapid, plug-and-play deployment.
"Mack has been an exceptional partner for Lytx," said Eliot Feldstein, Lytx's senior vice president of strategy and corporate development. "We look forward to continuing to work with Mack to help our shared customers save lives, reduce claims costs, and provide outstanding service."
The Lytx DriveCam safety program combines video-based coaching with predictive analytics to identify the root cause of risks in fleets and help fleets take action before collisions happen. Lytx Video Services (LVS) is an option for on-demand continual video and optional live stream of the road. Fleet can use LVS to evaluate compliance with company procedures, verify service and more.