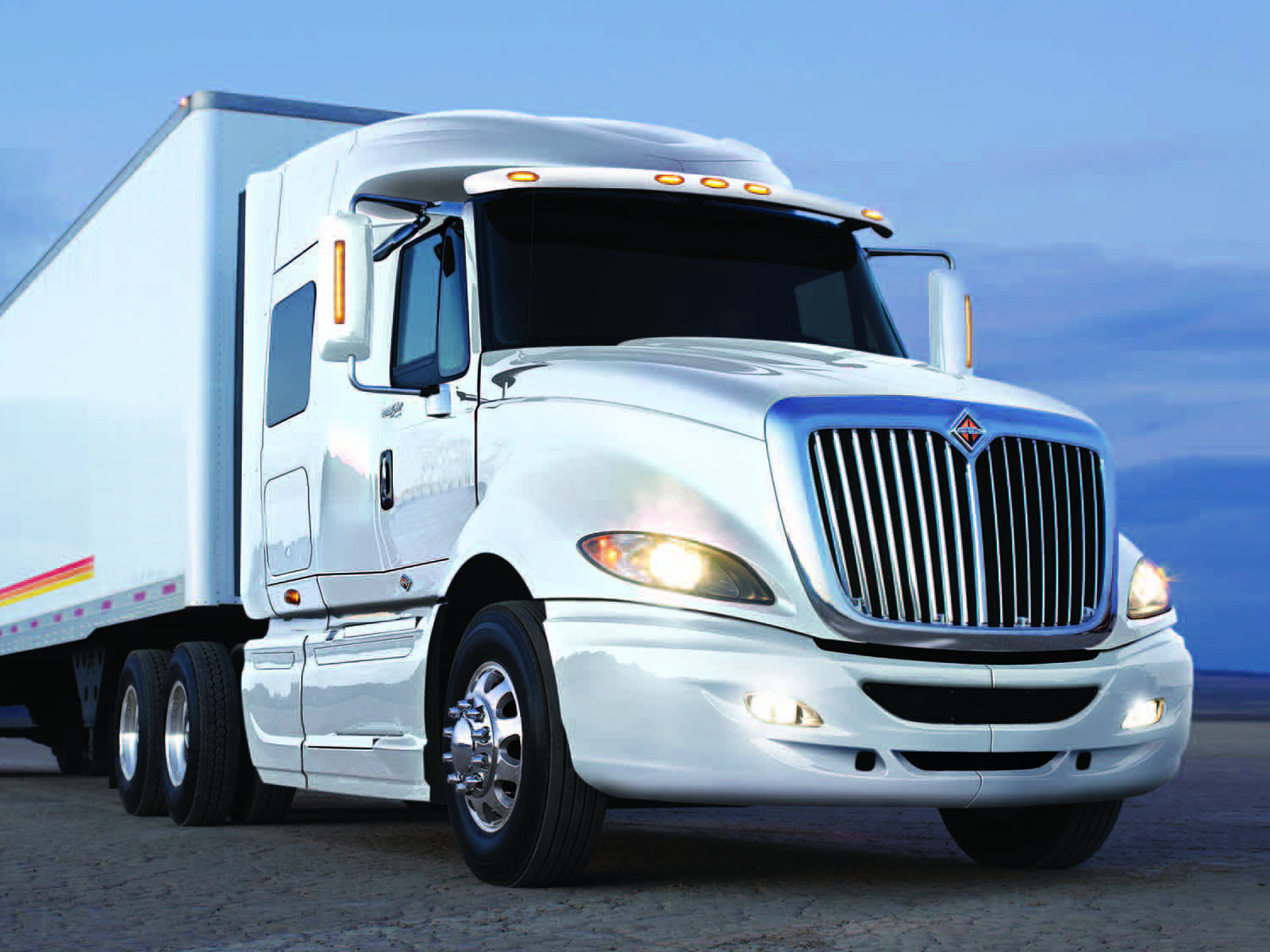 Truck and engine maker Navistar, parent company of International Trucks, has been ordered by a Tennessee jury to pay trucking company Milan Supply Chain Solutions $30.8 million in damages related to alleged defects of Navistar's MaxxForce engine line. The jury concluded Navistar violated consumer protection laws by selling its MaxxForce engines without proper testing.
Navistar said in a statement it disagrees with the ruling and is "evaluating its options to challenge it." The company also says its engines were properly tested in line with industry standards.
"We have successfully defended similar claims regarding our MaxxForce 13 engines in several other jurisdictions, including dismissal of claims of fraud in courts in Texas, Wisconsin, Michigan, Indiana, Alabama and Illinois," Navistar said.
Milan, a nearly 400-truck fleet based in Milan, Tennessee, claimed Navistar knew its MaxxForce engines had defects, but brought the engines to market anyway. According to a press release distributed by Milan's attorney, Clay Miller of Miller Weisbrod, several former Navistar executives testified in the case, including Senior Vice President of North American Sales Jim Hebe. He and others admitted the engines weren't properly tested before being marketed and sold.
Navistar denies these claims. "Navistar tested the MaxxForce 13 engine consistent with industry standards," the company said in a statement. "They were tested for 12 million miles prior to launch under rigorous conditions, in tests cells and on the road. At the time of the product launch, we were confident, based on this testing, that the product would perform. All products undergo continuous improvement throughout their lifecycle. When some parts unexpectedly failed, we fixed them under warranty for our customers, including Milan Supply."
Milan purchased 243 International ProStar tractors equipped with MaxxForce engines in 2011 and 2012. The jury awarded the carrier $10.8 million in actual damages and $20 million in punitive damages for the problems the carrier experienced with the engines.
The verdict in the Milan case is the latest chapter in Navistar's continued headache over its MaxxForce engine line, which it discontinued without fanfare in recent years. In addition to facing lawsuits from fleets over the engines' reliability and the ouster of some of its top executives, the company also faced criminal charges from the Securities and Exchange Commission related to the MaxxForce line. The company reached a settlement agreement with the SEC last March, and the criminal charges were dropped. Navistar has also seen billions of dollars in financial losses in the last half decade stemming from warranty issues related to the MaxxForce engine line.
The company was the only engine maker to attempt to meet 2010 EPA emissions standards using only exhaust gas recirculation. All other North American engine makers chose to use the diesel exhaust fluid-based selective catalytic reduction system to meet the stricter emissions standards.
Navistar in late 2012 abandoned the strategy and opted for the SCR system.