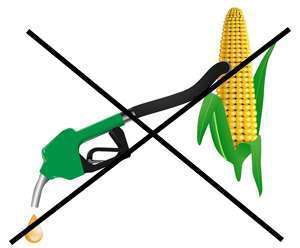 According to SEMA, legislation to repeal the requirement that gasoline offered for sale in Hawaii contain a percentage of ethanol was signed into law by Governor David Ige.
The new law becomes effective December 31, 2015.
This should be greta news for anyone using small equipment such as lawn mowers, leaf blowers and weed trimmers, in which ethanol use has been proven to hasten their demise.
The law recognizes that the requirement of blending ethanol into gasoline does not produce any economic benefit for the state and the import of ethanol creates an economic burden for state residents.
Ethanol increases water formation, which can then corrode metals and dissolve plastics and rubber, especially over a period of time when the vehicle is not used.
Current high-performance specialty parts along with pre-model-year '01 cars and parts may be most susceptible to corrosion.
The lifespan of vehicles and equipment can be dramatically reduced with the wrong fuel, and owners could be confronted with breakdowns.