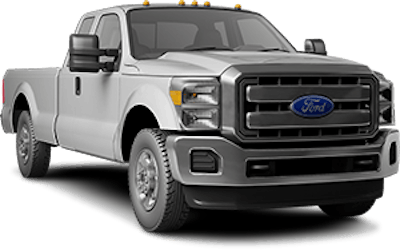 Westport has received certification from the California Air Resources Board for its 2015 model year Westport WiNG Power System Ford F-250 and F-350 pickup trucks with the dedicated compressed natural gas system, the engine maker reports.
Westport says it is the only natural gas system provider that also currently offers a CARB certified dedicated Ford F-150 truck in the market.
CARB certified vehicles meet all applicable California emission regulations.
The Ford F-250 and F-350, 6.2L super duty trucks are also certified by the Environmental Protection Agency. The trucks run on CNG and are available with a 17, 23 or 27 gasoline gallon equivalent.
The existing Ford warranty remains intact, and is matched by the Westport warranty for all like components, the company says. All Westport operated trucks undergo the same safety testing required for all Ford original equipment manufacturer products.
As a partner in Ford's Qualified Vehicle Modifier (QVM) program, the natural gas engine upfitter provides OEM quality, QVM products developed in conjunction with Ford, according to Westport.
Visit Westport's website for more information about our bi-fuel and dedicated CNG Ford vehicles.