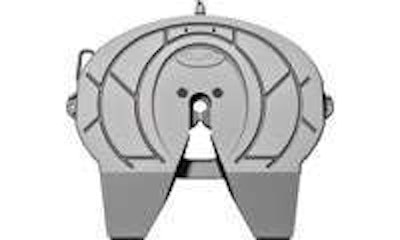 Caterpillar has added SAF-Holland fifth wheels as an option its Class 8 line of trucks.
The company's FW35 models are now available for immediate on-line installation, and is backed by a six-year, 600,000-mile Performance Guarantee.
"SAF-Holland is honored to have our flagship FW35 models available for online installation on Cat Trucks," said Ron Froese, Director of OEM Sales for the Powered Vehicles. "This is an important first step as we continue to build our product portfolio with Caterpillar throughout the coming months to bring Cat Dealers and our mutual end users industry leading products."
The company says its Holland FWAL Aluminum Fifth Wheel, which is up to 100 lbs. lighter than competitive fifth wheels, is also available on all Class 8 OEMs for online installation.