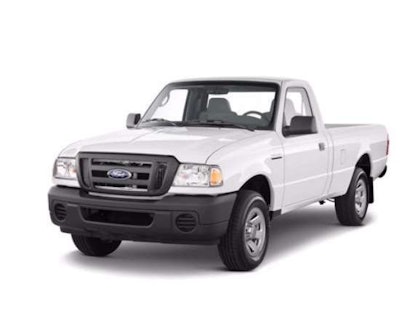 The National Highway Traffic Safety Administration announced this week that it rejected petitions from Ford and Mazda to nix recalls for their vehicles equipped with Takata air bags.
Takata air bags were found to be defective in other vehicles and subsequently recalled by the millions in the largest such effort ever led by the agency.
The decision will effect roughly 3 million Ford vehicles including 2007-2011 Ford Ranger and 5,800 Mazda 2009 B-Series pickups.