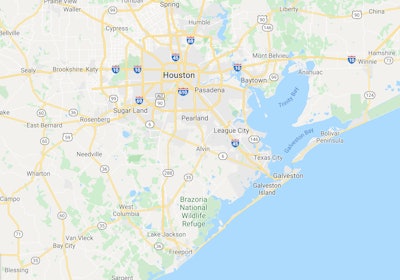 A man in Texas was killed over the weekend in a hit-and-run collision when he fell out of a pickup bed on a highway near Houston.
The man, who was not identified, had been sitting on the truck's tailgate and traveling northbound around 9:30 p.m. on Highway 6 between Bissonnet Street and Charlmont Drive when he fell off the bed and was struck by a car trailing behind, according to the Fort Bend County Sheriff's Office.
The driver of the car did not stop after striking the man. The pickup was later recovered. The victim, according to the sheriff's office, was permitted to ride in the back of the truck.
The car was described as a 2007-2011 dark colored (possibly black) four-door Toyota Camry with deteriorating paint and a missing a driver's side hub cap. Anyone with information on the car or the driver is asked to call the sheriff's office at 281-341-4665.
Texas law permits passengers to ride in the back of a pickup under the following conditions: passengers are 18 and older; pickups are the only vehicles owned by members of the household; trucks driven in parades, hay rides, or on beaches, or being used in an emergency; vehicles in farm operations used to transport people from field to field or on farm.
Note: This story has been updated with additional information from the Fort Bend County Sheriff's Office.