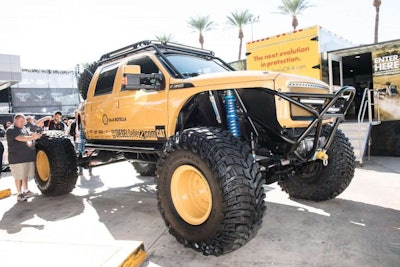 Just like last year, diesel dominated Hard Working Trucks' website for the Top 10 stories of 2019.
However, our YouTube channel tells a slightly different story. Our most popular video by far this past year focused on Chevy's new 6.6-liter gas engine. The roughly six-minute interview with Chevy engineer Mike Kociba on their new V8 had about triple the views of our second-place winner, the 2019 Ram 5500 with CM Truck Beds ranch body.
Below are our Top 10 stories along with our Top 10 videos (links included). Special thanks to all our sources for making 2019 an exciting year for truck and van news.
Top 10 stories of 2019 on HWT's website
Top 10 videos of 2019 on HWT's YouTube channel