For the third time in the past several weeks, state police have stopped trucks and seized millions of dollars worth of marijuana.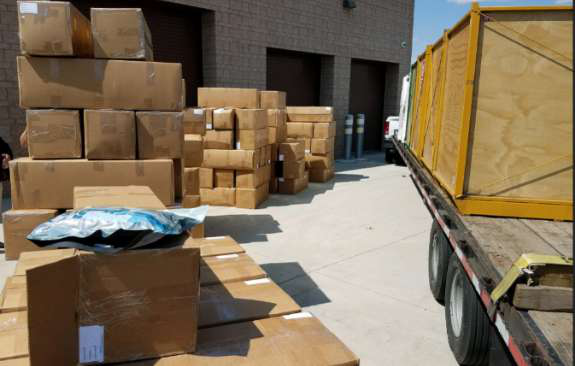 The latest occurred Tuesday when a Wyoming Highway Patrol trooper made a traffic stop that resulted in the seizure of about 1,849 pounds of marijuana police say has a street value of $7.3 million.
The traffic stop occurred at 11:30 a.m. near milepost 361 on Interstate 80 eastbound. A statement from the highway patrol said a trooper stopped a 2017 Dodge Ram pickup pulling a flatbed trailer to conduct a commercial vehicle inspection. While conducting the inspection another trooper ran his drug detection K-9 and his dog alerted to the odor of narcotics within the load on the trailer, according to the news release.
Troopers searched the load on the trailer and discovered the marijuana.
The name of the driver of the truck was not released.
Earlier this month New Jersey State Police arrested a driver and seized $5.1 million marijuana, and before that two Florida men were arrested for hauling $1 million in pot.
David Hollis is the editor of Truckers News and She Drives, partner publications of Hard Working Trucks.