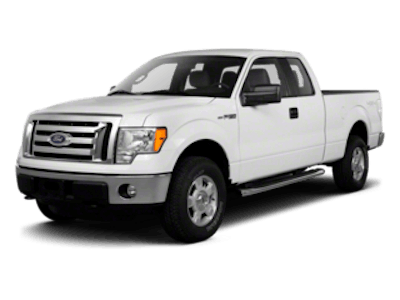 The National Highway Traffic Safety Administration (NHTSA) is looking into whether a Ford recall issued in 2016 should be expanded to include over a million more vehicles.
Ford recalled roughly 153,000 2011-2012 F-150, Expedition, Lincoln Navigator and Mustang vehicles in 2016 over concerns that the automatic transmission in these models could suddenly shift into first gear and cause the driver to lose control.
NHTSA continues to receive complaints not only about the transmission, but also about faulty recall repair work, according to usatoday.com. The federal agency is now looking into whether Ford's recall should have been expanded to 1.4 million vehicles, including 2013 models.
Ford reports that it's cooperating with the investigation.