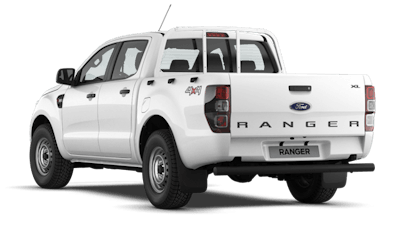 Car and Driver reports that Ford will be re-entering the midsize truck market that it once dominated with a 2019 Ford Ranger.
The last time a Ford Ranger rolled off a U.S. assembly line was in December 2011. Ford has continued to manufacture and sell the truck outside the U.S.
GM's popular midsize GMC Canyon and Chevrolet Colorado, according to Car and Driver, has helped stimulate more interest in the mid-size market.
Ford definitely took notice of their rival's success. GM out-paced Ford in truck sales for 2015, which it credits in part to the popularity of its Colorado and Canyon pickups. Both models had nearly 115,000 combined sales for 2015.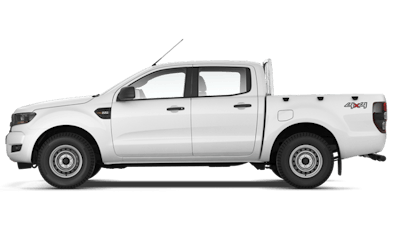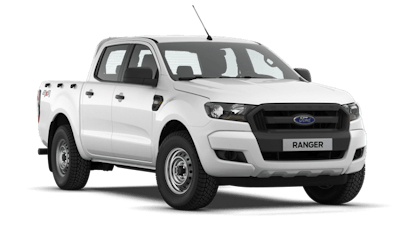 Toyota's midsize Tacoma pickup has enjoyed even stronger sales than that. Last year, nearly 180,000 Tacomas were sold in the U.S.
However, by comparison, when the Ford Ranger was king of the midsize truck market in 1999, roughly 350,000 of the pickups were sold during that year alone.
As far as engine match-ups go for the 2019 Ranger, Car and Driver is betting that the truck's current 3.2-liter diesel engine offered outside the U.S. will make its way into the new U.S. model and that it may rival the fuel efficiency of the diesel-equipped Colorado and Canyon.
An EcoBoost four-cylinder engine and naturally aspirated gas V6 are also expected to be offered as other engine options for the 2019 Ranger, Car and Driver reports.
The 2019 Ranger "will use the same body-on-frame construction as the truck sold elsewhere in the world."
The base price for the 2019 Ranger is expected to be below $25,000. A new Ford Bronco, with a starting price of $30,000, is expected to hit dealers' lots the following year.