On November 30, 1971, Marvin Askew strolled out of Hippodrome Datsun in Nashville, Tenn. with a brand new Datsun 1600.
It set him back about $2,100 and only made a handful of trips around Tennessee and neighboring southeastern states. But considering Askew held on to it for 42 years, he got plenty of bang for his buck.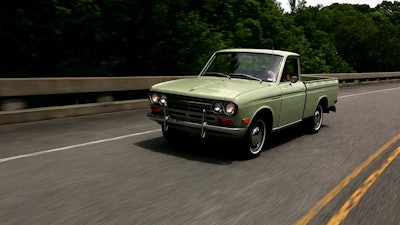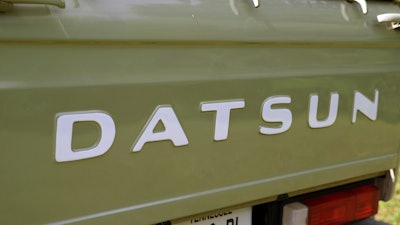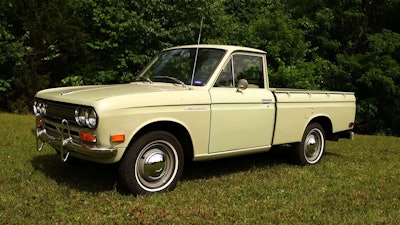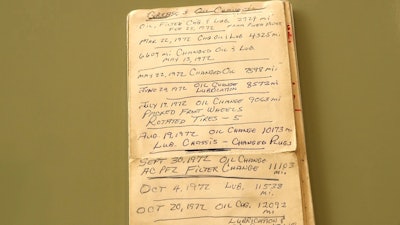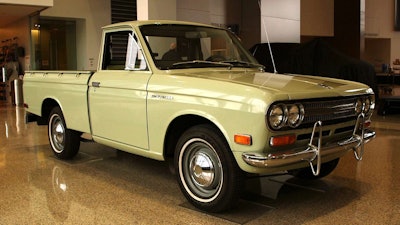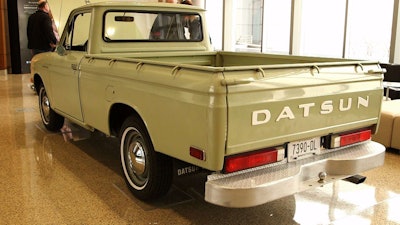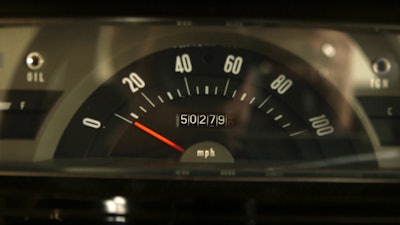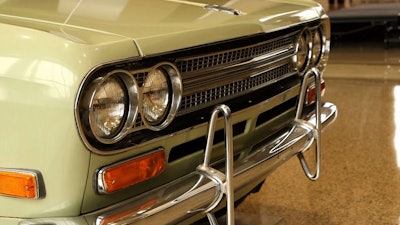 "This was his baby," said Dan Tito, who in 2014 bought the truck from Askew and named the pea green pickup "Sweet Pea."
Tito noticed Askew at a local Nashville dealership where he was having the truck serviced and offered to buy it. Tito, who fancies himself a car collector, then reached out to Nissan and offered Sweet Pea to the Heritage Collection, where the truck now sits.