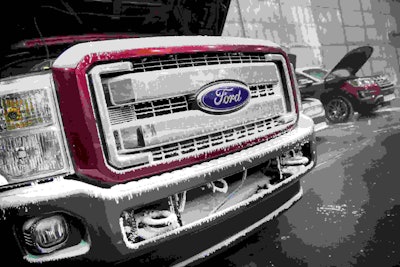 Ford engineers put a lot of effort into making their vehicles "cool," and in some cases they travel to warm and sunny beaches of Florida panhandle to do it.
Each year, Ford brings global prototype vehicles and a team of engineers to McKinley Climatic Laboratory at Eglin Air Force Base in the Florida panhandle, world's premier and largest climatic test facility, to push the limits of extreme cold-weather testing.
The U.S. Air Force uses the all-weather facility to test aircraft in the Department of Defense inventory. Similarly, Ford collects multiple data sets to enhance vehicle quality.
Engineers can get temperatures down as low as minus 40 degrees Fahrenheit in a span of just 10 hours. The hot, humid climate of northwest Florida in August has no impact on conditions inside the lab – making it ideal for simulating winter in Alaska's Prudhoe Bay or Canada's Yellowknife region.
Ford says the opportunity to accommodate 75 global prototype vehicles of all sizes for rigorous testing – plus house a versatile team of 54 engineers and technical experts – creates efficiency in the company's product development cycle that helps Ford learn in just three weeks what could take twice as long in a smaller facility.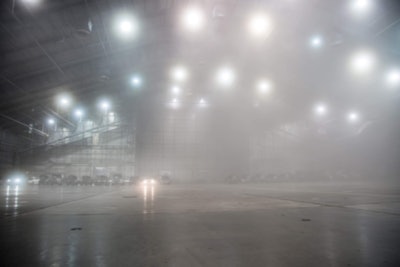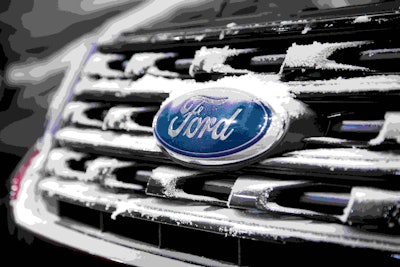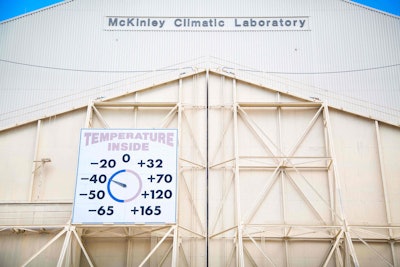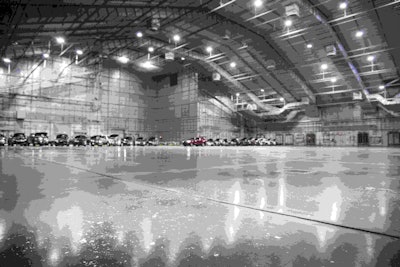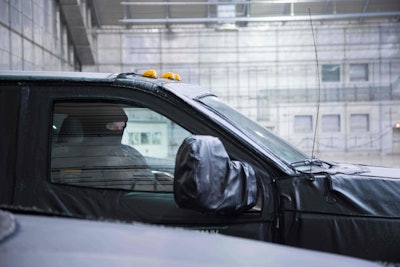 Among the tests conducted, Ford engineers conduct idle tests at the lab – running the engine week after week as temperature fluctuates from 40 degrees to minus 40 degrees, and examining the exhaust as it heats up then cools back down.
Also, Ford testing at the lab ultimately seeks to provide them with the assurance that their vehicles are designed to start and run in the bitter cold. As temperatures in the lab drop to minus 22 degrees, Ford engineers examine the volatility of 13 different types of fuel commonly used by customers across the globe to calibrate the cold start.
Results from the cold-weather tests helped Ford engineers perfect the current F-Series Super Duty 6.7-liter engine. Engineers found that replacing metallic plugs with ceramic gold plugs enabled the engine to heat up quicker, giving the engine a more robust start.