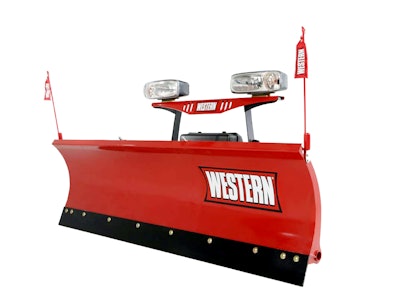 Western Products has added a 7′ 6″ HTS snowplow and 7′ 4″ Suburbanite snowplow to its officially approved applications for 2015 Ford F-150 trucks.
"Broadening the range of our snowplows' compatibility is an important part of keeping our customers happy," says Doug Clark, product manager at Western Products. "We're excited to give both personal and professional snowplow operators the option of installing WESTERN snowplows on their 2015 Ford F-150 truck."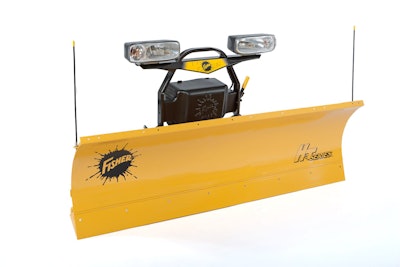 Additionally, Fisher says its 7′ 6″ HT Series snowplow and 7′ 4″ Homesteader snowplow are now also officially approved applications for the 2015 Ford F-150 truck.
Andrew McArdle, CSP, senior product manager at Fisher Engineering, says both professional and personal snowplow operators that drive 2015 Ford F-150 trucks now have the reassurance that Fisher tested and approved the use of the Homesteader and HT Series snowplows on their specific truck.