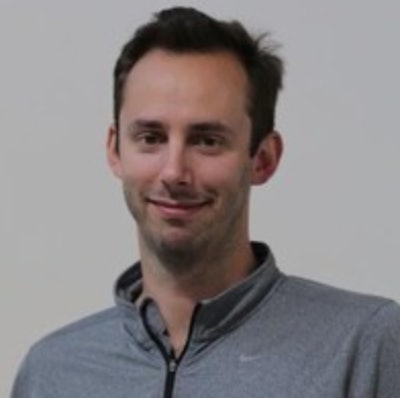 On his last day in office today U.S. President Donald Trump announced that he had pardoned autonomous driving pioneer and Pronto AI co-founder Anthony Levandowski who had been sentenced to prison last year for intellectual property theft.
Waymo, a self-driving subsidiary of Google, had claimed that Levandowski, a former Google engineer, had made off with their self-driving trade secret. A federal court agreed and in August sentenced the engineer to 18 months in prison. His prison sentence had been delayed ever since because of the COVID pandemic.
The White House issued the following statement regarding Levandowski's pardon:
President Trump granted a full pardon to Anthony Levandowski. This pardon is strongly supported by James Ramsey, Peter Thiel, Miles Ehrlich, Amy Craig, Michael Ovitz, Palmer Luckey, Ryan Petersen, Ken Goldberg, Mike Jensen, Nate Schimmel, Trae Stephens, Blake Masters, and James Proud, among others. Mr. Levandowski is an American entrepreneur who led Google's efforts to create self-driving technology. Mr. Levandowski pled guilty to a single criminal count arising from civil litigation. Notably, his sentencing judge called him a "brilliant, groundbreaking engineer that our country needs." Mr. Levandowski has paid a significant price for his actions and plans to devote his talents to advance the public good.
While battling tough headlines before and after his conviction, Levandowski remained focused on plowing ahead and developing a new Class 8 Level II autonomous system, Copilot, which is available through Pronto AI, an autonomous tech company he cofounded with his longtime friend and business associate Ogden Stojanovski.