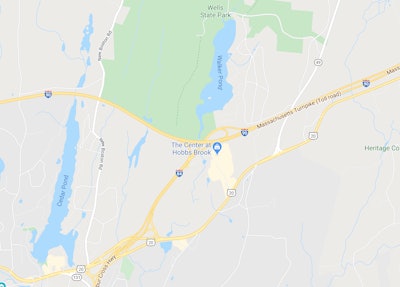 A Texas truck driver was arrested this week in Charlton, Massachusetts for cocaine distribution.
Speeding and dangerous driving led Massachusetts State Police to pull over Javier Robledo Perez of Dallas, Texas, on Sunday on the Massachusetts Turnpike near Interstate 84.
After Perez consented to a vehicle search, troopers found wrapped bricks of cocaine in the truck's sleeper, according to masslive.com. Troopers then called in the FBI which found additional packages of cocaine in the truck.
Thirty kilograms of cocaine were seized along with four cell phones found behind Perez' seat. According to the FBI, drug traffickers frequently use multiple cell phones and cell phone numbers in an attempt to avoid electronic surveillance.