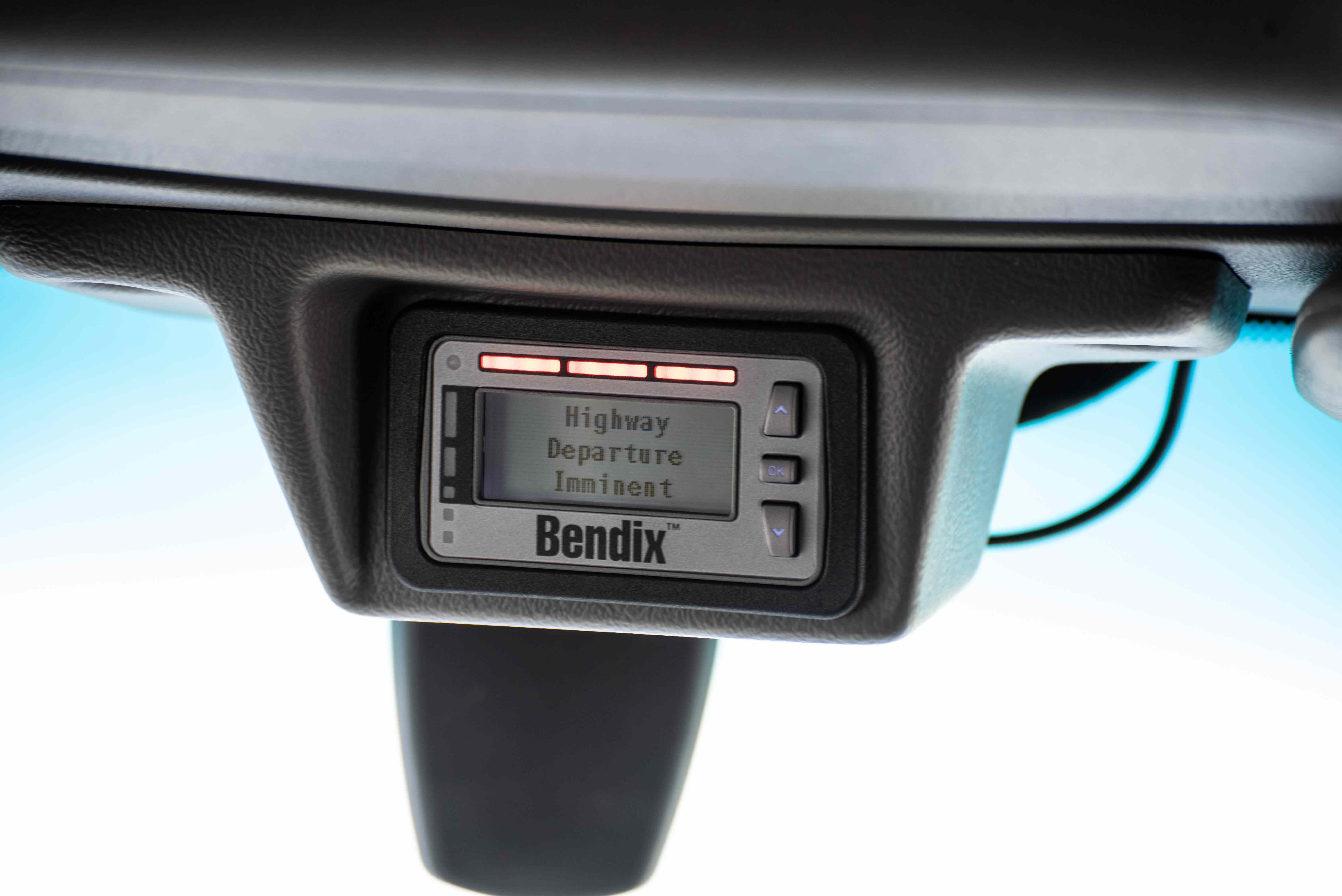 The National Transportation Safety Board released Monday its 2019-2020 Most Wanted List of Transportation Safety Improvements with six of the 10 items relating to truck drivers and the trucking industry.
Among recommendations that could impact trucking are eliminating distracted driving, eliminating alcohol and drug impairment, implementing a strategy to reduce speeding-related crashes, increasing implementation of collision avoidance systems, reducing fatigue-related accidents, and requiring medical fitness and screening for and treating obstructive sleep apnea.
The NTSB has no regulatory power; however, its job is to recommend to regulators ways to prevent crashes and deadly accidents in all modes of transportation. The full list of NTSB's 2019-2020 recommendations can be found here.
Eliminate distracted driving: NTSB is recommending that all states add driver distraction codes to traffic accident investigation forms and ban the non-emergency use of portable electronic devices for all drivers, except when using navigation software.
The group also recommends states use high-visibility enforcement to support these bans, as well as using public information campaigns to warn motorists about the use of cell phones and other devices while driving.
NTSB also encourages the development of features that disable phones while a vehicle is in motion.
[rr-story-promotion id="142643″ align="center"]
End alcohol and other drug impairment: NTSB asks the Federal Motor Carrier Safety Administration to give the Board access to all positive drug and alcohol test results and refusal determinations conducted under U.S. DOT testing requirements.
The group also recommends FMCSA determine the prevalence of truck driver use of impairing substances, including synthetic cannabinoids, and develop a plan to reduce their use.
Implement a comprehensive strategy to reduce speeding-related crashes: The group recommends the National Highway Traffic Safety Administration develop standards for speed limiters in trucks and buses and requiring that all newly manufactured trucks and buses are equipped with speed limiters. NTSB also recommends that states pass laws to allow automated speed enforcement.
Increase implementation of collision avoidance systems in all highway vehicles: NTSB recommends NHTSA complete the development and application of performance standards and protocols for forward collision avoidance systems in commercial vehicles, as well as require truck, bus and car manufacturers to install forward collision avoidance systems and automated emergency braking systems.
[rr-story-promotion id="210746″ align="center"]
Reduce fatigue-related crashes: NTSB wants FMCSA to implement a program to identify commercial drivers at higher risk for obstructive sleep apnea (OSA) and require these drivers to provide evidence through the medical certification process that they have been properly evaluated and treated.
The group also wants FMCSA to establish an ongoing program to monitor, evaluate, report on and improve fatigue management programs implemented by fleets.
Require medical fitness and screen for and treat OSA: NTSB says it wants to see mandatory screening and treatment for obstructive sleep apnea for rail and highway personnel in safety-sensitive positions. This includes recommending FMCSA implement a program to identify truckers with OSA and making the 2016 FMCSA Medical Review Board recommendations on screening for OSA easily accessible to medical examiners, and instructing the examiners to use the recommendations as guidance when evaluating for OSA risk.
The DOT was working on a rulemaking to implement sleep apnea screening requirements for truckers, but FMCSA withdrew the rulemaking in August 2017.