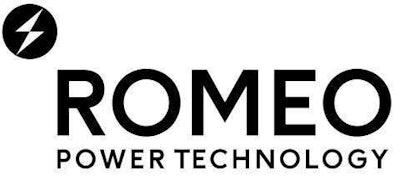 This is part 2 of a two-part interview with Romeo Power co-founder and Chief Technical Officer Porter Harris.
Romeo Power and Agility Fuel Solutions recently announced their partnership to produce custom-designed battery modules for Class 4-8 commercial vehicles. Fleets can get free design and cost analysis services to determine viability for going electric.
Harris said that at 220-watt hours per kilogram, his L.A.-based company offers the lightest and most energy dense batteries on the market. He expects a 15 percent increase in energy capacity within two years.
HWT: If a truck fleet wants to go through BYD, Freightliner, Volvo or some other OEM for EV manufacturing, is Romeo Power well-positioned to work with those OEMs and others to supply the batteries?
Harris: We are already in production with common modules and could engineer and manufacture custom solutions if needed.
HWT: What battery types are available through Romeo Power?
Harris: Because we utilize cylindrical cells we have the following chemistries available to us: NCM (lithium nickel manganese cobalt oxide), NCA (nickel cobalt aluminum) and LFP (lithium iron phosphate). For our high performance EV modules we specialize in NCM based chemistries.
HWT: How about an end-of-life provision? Will Romeo Power work with truck fleets to handle batteries that have exhausted their EV lifespan? If so, please describe arrangements that fleets can expect.
Harris: Depending on remaining capacity, we would utilize the modules for our second life program that would use these modules for stationary storage applications locally and in developing countries.
HWT: As you know, BYD is now offering a 12-year battery warranty. Can Romeo Power match that?
Harris: This depends on what the details are of this warranty. Under certain circumstances we could warranty our battery to 12 years. Currently we warranty our EV modules to 8-10 years depending on use case.