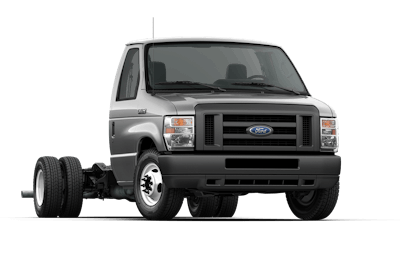 Landi Renzo announced this week that it earned CARB certification for the Ford E-350/450 6.2-liter compressed natural gas (CNG) engine.
"This is the only OEM/Qualified Vehicle Modifier (QVM) recognized product available in the market and demonstrates Landi Renzo USA's commitment to expanding our CNG product offerings," Landi Renzo reported in its press release.
This certification covers the Ford E-350 Cutaway, E-350 Strip Chassis, E-450 Cutaway and the E-450 Strip Chassis.
Previous CNG certifications in model year 2018 for CNG include:
F-250/350 6.2L V8 (dedicated and bi-fuel)
F-450/550 6.8L V10 (dedicated)
F-650/750 6.8L V10 (dedicated)
F-53/59 6.8L V10 (dedicated)
E-450 6.8L V10 (dedicated)