There's still time to register for NTEA's Truck Product Conference which takes place Sept. 26-28 at the Sheraton Detroit Novi Hotel in Novi, Michigan.
New this year are special displays which will be available at NTEA's Truck Product Conference from 10 a.m. to 3 p.m. on Tuesday, Sept. 26 and Wednesday, Sept. 27.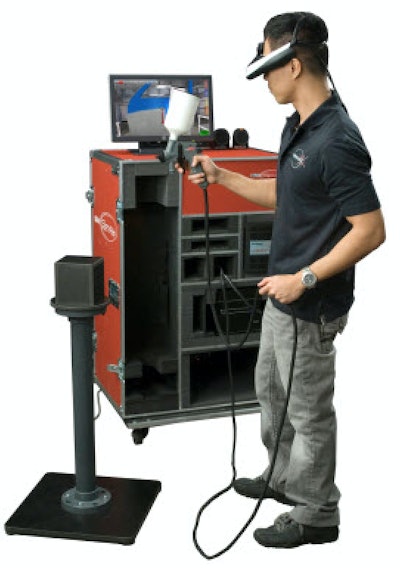 Market analytics. IHS Markit will display its statistical and lead generation capabilities.
Training options. VRSim will showcase its virtual reality, interactive simulations for training in manufacturing and construction industries.
Don't put it off any longer. Register now.