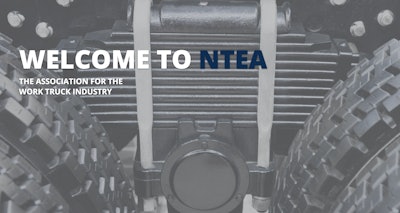 The Association for the Work Truck Industry (NTEA) has retooled its website with the idea of improving user experience on a wide range of devices.
"At NTEA, we're always working to improve our products and services," a spokesperson said. "With intuitive functionality, social media integration, refined search options and a responsive design making the site compatible with your mobile devices, we hope to improve your experience."
The site has been upgraded to improve appearance and navigation. The Member Directory is more comprehensive, serving as a customized marketing tool.
Online resources like Shop NTEA and JobLink are more straightforward and interactive.
Those using Internet Explorer 11 or earlier versions as a browser may not experience the website to its full potential. Please consider upgrading or using an alternate browser.