Stuck trucks, lost trucks, collapsed bridges, mad homeowners, costly tickets and downtime.
No carrier wants the embarrassing headlines from truck drivers who follow GPS navigation into areas where commercial trucks simply don't belong, but the stories keep coming anyway.
On Friday, a driver in Colorado following GPS got his 30-ft. long box truck stuck on a steep, off-road path normally traversed by 4×4 enthusiasts. A local tow-truck owner told The Durango Herald that it will take more than one wrecker to free the truck perched precariously on the edge of Engineer Path just north of Silverton.
When traveling through Colorado's mountains, it's always good to double-check your route.

This truck driver found out the hard way.https://t.co/5iY0tKJfmC

— Jonathan Romeo (@JonathanDHerald) October 19, 2020
As dramatic as that might seem, it's bridges that usually bear the most head-shaking evidence of truckers who unquestionably follow GPS.
In August, an Iowa truck driver brought down a historic bridge in Westphalia, Missouri. The Pentecostal Bridge, with a posted five-ton limit, fell 30 feet to the Maries River under the weight of a 2020 Freightliner Cascadia. The 55-year-old driver who walked away from the twisted wreck told the Missouri State Highway Patrol that GPS had led him to the bridge.
"It was quite a fall," MSHP Sgt. Scott White said. "It was pretty destructive and the fact that he wasn't injured was miraculous or that the truck didn't end up in the water or when it did land that it didn't roll over into the water. There's just a thousand different scenarios you could think. Things that could have happened and didn't."
Forty thousand pounds of bagged animal feed spilled from the severed trailer onto the river bank below. It's not clear how much of that load was recovered. A mobile crane removed the mangled 127-year-old bridge and what was left of the truck. The driver was charged with ignoring the bridge's weight limit.
In addition to losing the truck and trailer, there's the cost of clean-up and bridge replacement. Though interview requests from CCJ went unanswered, Osage County Commissioner Larry Kliethermes told his local paper, The Unterrified Democrat, that a county prosecutor had advised commissioners to "get as much information as possible about the trucking company and let our insurance know about the situation."
A similar bridge collapse occurred in Yell County, Arkansas, last year when a California man attempted to drive his tractor-trailer over a historic bridge spanning the Petit Jean River. The 35-year-old driver who said he had been following his GPS survived the plunge and was ticketed for exceeding the bridge's posted 6-ton weight limit. The trailer had been carrying a load of processed chicken.
Other drivers have gotten headlines for following GPS through truck-restricted neighborhoods and for getting lost and stuck on routes not intended for truck traffic like New Jersey's popular beachside boardwalk where a driver got stuck a few years ago after following his GPS.
Staying on the right path
Though a driver might blame GPS for an embarrassing and costly mistake, ultimately it's not technology that's at fault.
"From an insurance standpoint, [the insurer] would be liable for whatever they do irrespective of the GPS," said Tommy Ruke, founder of the Motor Carrier Insurance Education Foundation.
Garmin, which manufacturers GPS devices for commercial trucking, said it's up to the driver to choose which paths to take.
"As we state in our on-screen warnings and in our written materials for trucking devices, it is ultimately the responsibility of the driver to defer to all posted road signs and road conditions and to ensure the vehicle is operated safely," Garmin spokesperson Cesar A. Palacios told CCJ.
To help ensure faster and safer driving conditions, commercial GPS devices can be programmed ahead of time based on truck size and weight.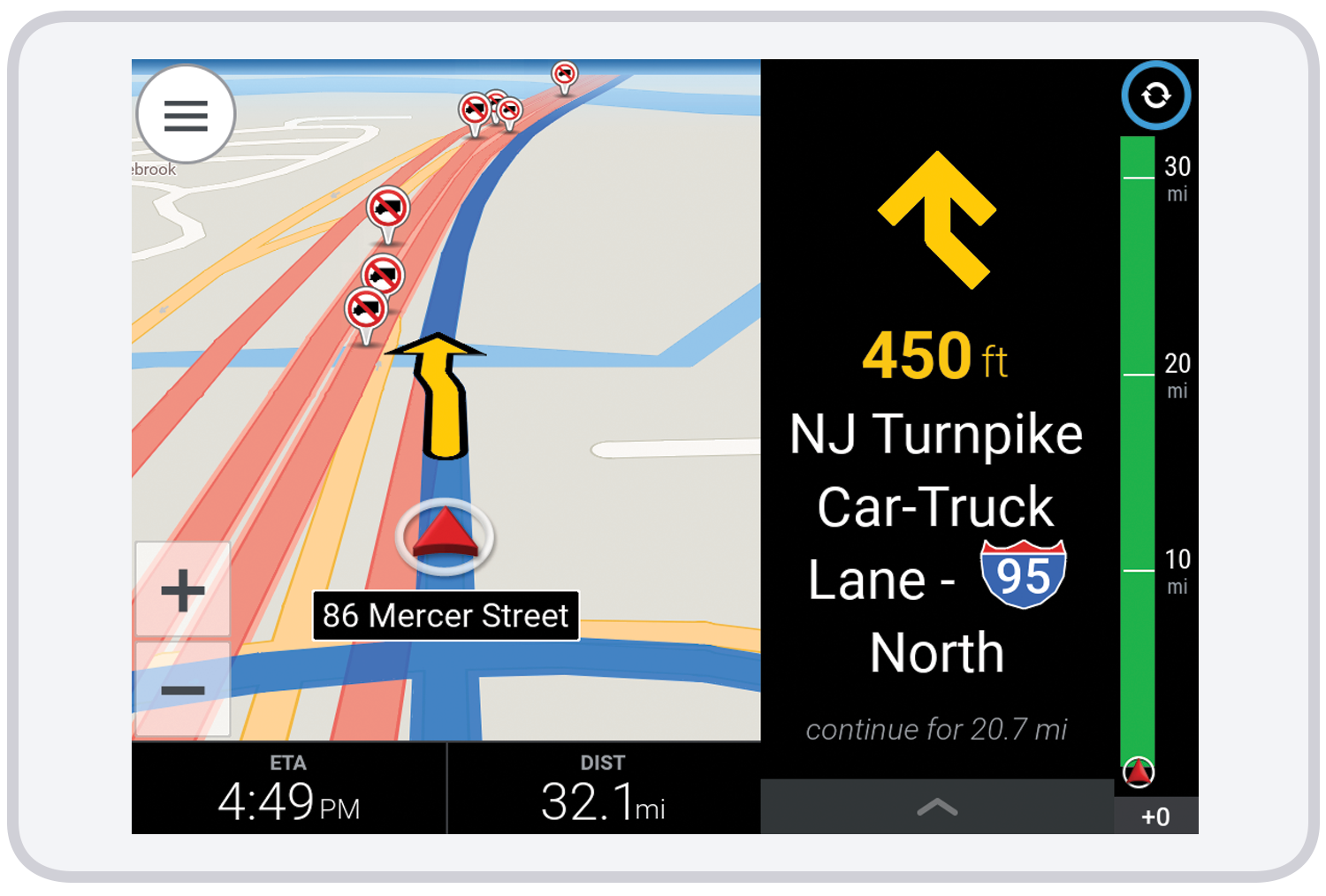 "Truck drivers who use the TomTom Trucker get customized routes based on their vehicle's type, size, cargo and speed," TomTom spokesperson Carol Hansen told CCJ. "This helps drivers get an accurate ETA and locate the most efficient route."
Rand McNally said skipping out on inputting correct truck data into GPS devices can lead to problems.
"Commercial over-the-road trucking is complicated. There are quite a number of parameters that impact safe truck routing: Tractor/trailer weight, length, width, and height, number of axels, load contents, and more all weighed against bridge heights, weight restrictions, load restrictions, local, state and federal laws," said Kendra Ensor, Rand McNally vice-president of marketing. "That is what Rand McNally truck navigation provides. If drivers aren't inputting truck and load details and getting truck-specific routing, they may find themselves in a situation friendly to cars, but not to large trucks."
In addition to inputting truck data into a GPS, fleets can lean on geofencing to help ensure that their trucks stay on truck-approved paths.
"Routes that are taken by the fleet can have certain roads or areas geofenced to report if a vehicle is about to enter a restricted road type ensuring the vehicle does not try to attempt that low bridge route or the road with a weight restriction on it," said Sean Maher, head of sales at Quartix.
"Via email Quartix can alert when the vehicle is close to the said area and then allows the fleet manager to make contact with driver and advise them to find a different route," Maher continued. "This is a great tool for companies that operate agency drivers that may not know the route or new recruits getting use to their new routes."
Ruke advised that fleets make sure their rigs are equipped with commercial grade GPS devices and event recorders.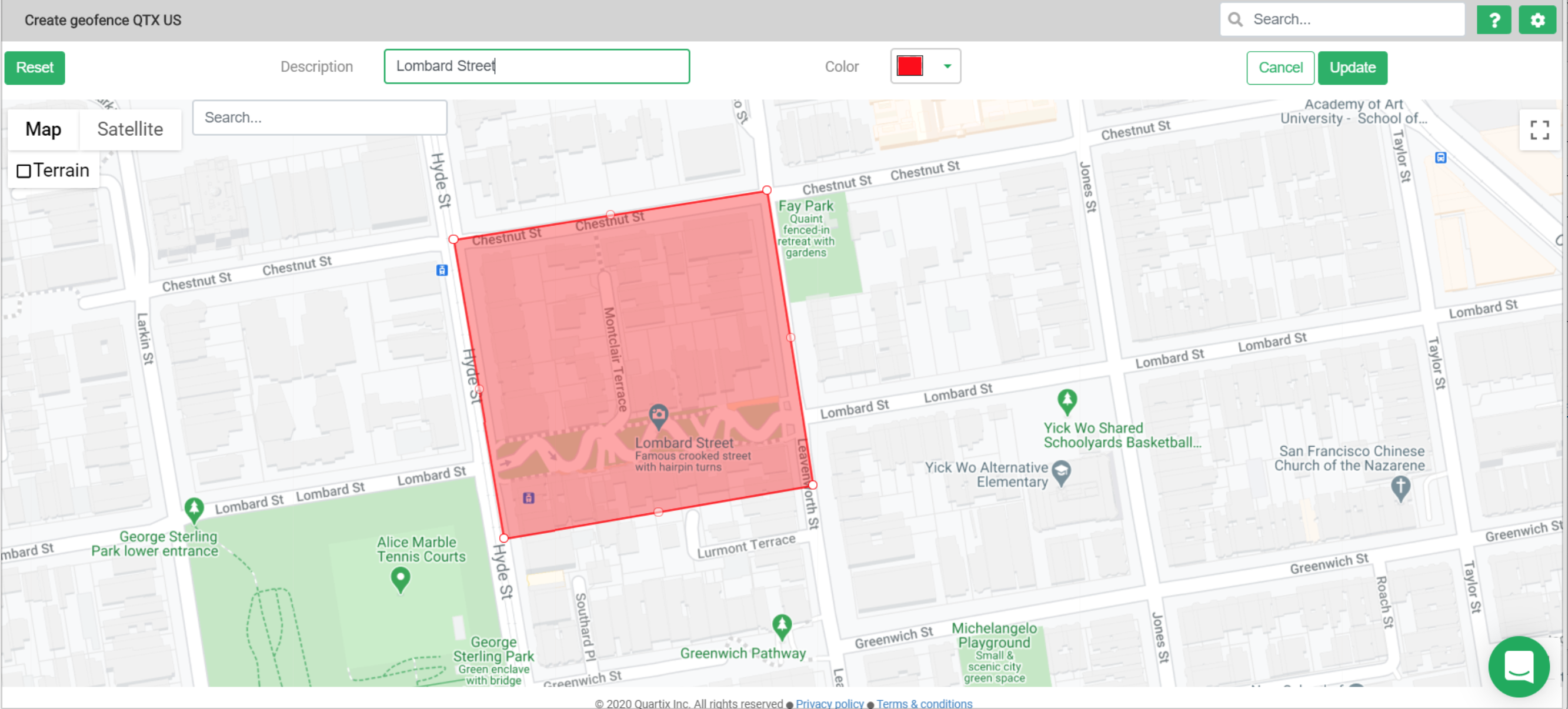 "This gets back to the control of the motor carrier and what their drivers have and/or operators, because we also have the same concern for cameras," Ruke said.
Buying a GPS or camera at a truck stop or online that is not commercial grade and designed for trucking "can be very useless," Ruke added.
Leaning on cell phones or passenger car GPS devices for navigation in tractor-trailers simply presents too much risk.
"Typical consumer GPS devices or mobile navigation applications on cell phones do not have truck-specific routing information and therefore will route truck drivers just like they would for a typical passenger vehicle," said Shad Churma, senior solutions manager at HERE Technologies.
"HERE's truck-specific data has several attributes to help drivers safely and legally navigate their routes," Churma continued. "Some of the most frequently used attributes are physical restrictions (height, weight, length), legal restrictions (trucks not allowed, trailers forbidden), hazardous material restrictions and warnings (lateral winds, risk of grounding)."
Using the right commercial technology also alleviates driver stress at a time when carriers are grappling with driver retention.
"Using a navigation solution with commercial map data when routing and navigating is critical for driver safety by ensuring they are navigating on safe, truck-legal roads based on their vehicle and load," said Dwayne Lazarre, director of strategic accounts and enterprise solutions at Trimble MAPS. "It reduces the risk of bridge strikes, unsafe driving maneuvers, and alleviates stress for drivers by allowing them to do what they do best – drive. Operationally, it eliminates the risk of fines and provides more accurate mileage and drive times."
Striving for better data
GPS devices, like other computers, can be regularly updated with information from various sources to more effectively get trucks to their destinations.
"In addition to HERE's fleet of True vehicles that are continuously driving the road network collecting and updating this type of data, HERE processes troves of data sources (80K globally) that also provide millions of updates to the map data base ensuring the freshest and broadest coverage," Churma said.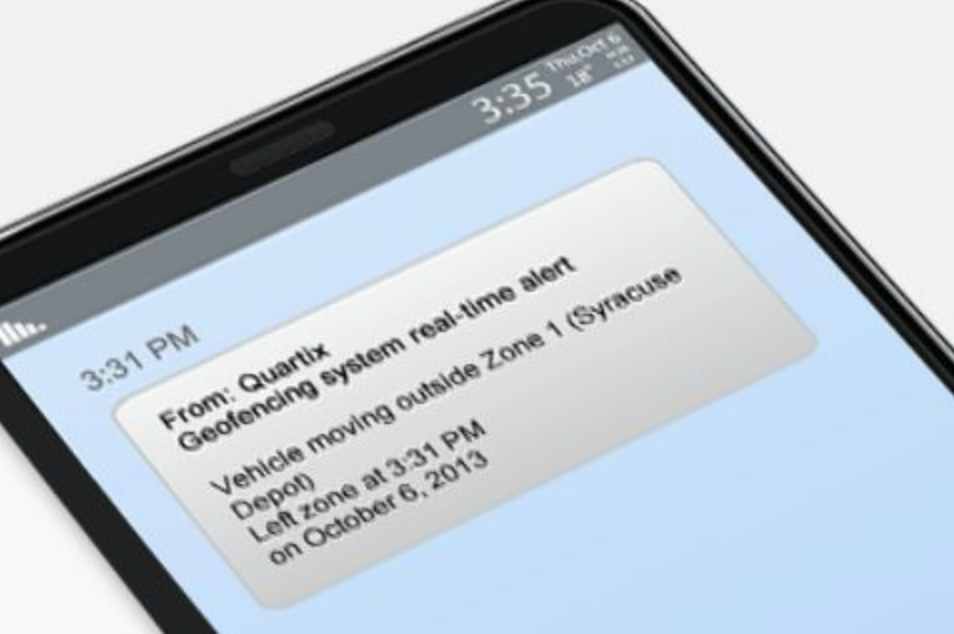 Some of the information used to update maps also comes from truckers who can pass along valuable first-hand information to GPS companies.
"Our GIS (Geographic Information System) organization has a network of DOT and other sources across the country from whom we get the latest information," Rand McNally said. "Additionally, our truck devices include a 'Tell Rand' function in which drivers on the road can notify us of any changes they may see in real time. We review, verify, and the changes make their way into the base map network. We provide map updates over-the-air."
Map data might also come from reporters. When asked, Rand McNally told CCJ that those two historic bridges in Missouri and Arkansas showed up as weight restricted in their database. Trimble showed them as closed. HERE, which provides map data to Garmin, was not sure by deadline if they had "weight restrictions coded for those bridges." Garmin was not able to respond by deadline. As for TomTom, changes are coming.
"We did look into our data for those specific bridges and we do not have weight restriction information at this time; however, a request to add this information has been filed," Hansen told CCJ. "We will see the restrictions added soon."