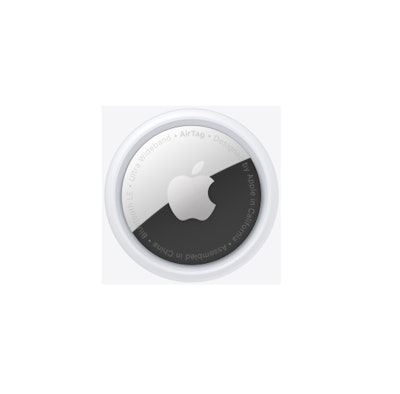 Apple
An alleged truck thief in Texas was shot and killed by the truck's owner after being tracked down with an Apple AirTag app.
Andrew John Herrera, 44, died after being shot in the head last week by the pickup's owner in a San Antonio parking lot according to ksat.com.
San Antonio police said Herrera may have had a gun when he was shot. His death has been ruled a homicide though at this time no charges have been filed.
The truck's owners contacted police after his truck was stolen. An Apple AirTag inside the pickup allowed the owners to locate the vehicle at a shopping center in the southeast side of the city.
As the truck's owners waited on police in a nearby car, one of the owners got out of the vehicle and approached Herrera who was sitting inside the truck. It's unclear what transpired in the moments leading up to the shooting.
KSAT posted the story on its Facebook page where two of the most liked comments offer two very different perspectives.
The top comment written by Facebook user Leslie Burleson, which as of today has received 318 likes, states:
"Geez people. It's not the Wild West out here. You can defend yourself but you are not the law. Going after somebody when they aren't actively a threat to you is vigilantism not self-defense. A truck is not worth somebody's life."
The second most popular comment with 209 likes reads:
"Good for them. More people learn about karma and consequences maybe we won't have so much dang crime," writes Skylar Ramos.
Your thoughts? Is it ever okay to confront a thief? Or should you wait on law enforcement?