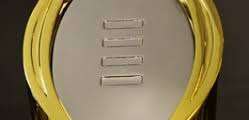 This is a huge week on several fronts for me. As I write this, my alma mater, the Oregon Ducks, are just a dozen hours away from facing off with the Ohio State Buckeyes for a shot at the first ever College Football Playoff and the NCAA national title.
It'll be the Ducks first with a victory, which I believe is easily within the team's grasp. GoDucks!
Professionally, the big happening is the annual North American International Auto Show (NAIAS), aka the Detroit Auto Show. It kicked off this morning.
While HWT is predominantly focused on "truck" content, we thought it'd be fun this week to change it up a little by expanding the coverage of NAIAS-the premier world stage for auto manufacturers to show off their newest innovations and offerings-to show some cars and cool concept vehicles in addition to whatever happens with pickups.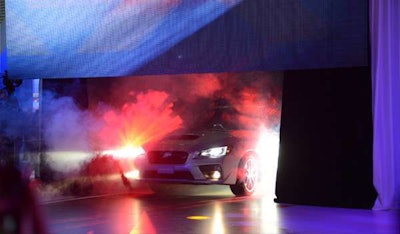 There are expected to be more than 45 worldwide and North American vehicle intros.
While the list of intros is long, teasers suggest the Toyota Tacoma and Nissan Titan, Mirai fuel cell vehicle, Ford Fiesta, Audi Q7, Acura NSX, BMW 6 Series and Lexus GS F, Maserati Ghibli Ermenegildo Zegna concept and Alfieri 2+2 concept, just to name a few, will debut at NAIAS.
We'll cover a number of these intros as the wraps are taken off.