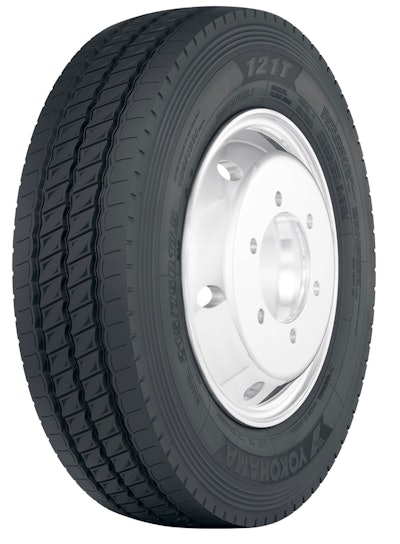 Yokohama
Major tire manufacturers have announced another price hike amid historic inflation rates.
Starting July 1, expect to see costs rise up to 10% on Bridgestone, Firestone and Fuzion passenger, light truck and motorcycle tires, according to Tire Business. It's the fourth time Bridgestone has raised prices this year.
Pirelli is also raising its prices by as much as 10% on passenger and light truck tires in the U.S. beginning today. Pirelli reported that changing market conditions are to blame for its third price hike in 2022.
For the second time this year, Yokohoma is raising its prices on consumer and commercial tires though the tire manufacturer won't say how much. Price increases are owed to an "unparalleled rise in costs associated with materials and operation," Yokohama said.
Inflation is at a historic 40-year high and has some analysts predicting even more price climbs to come.